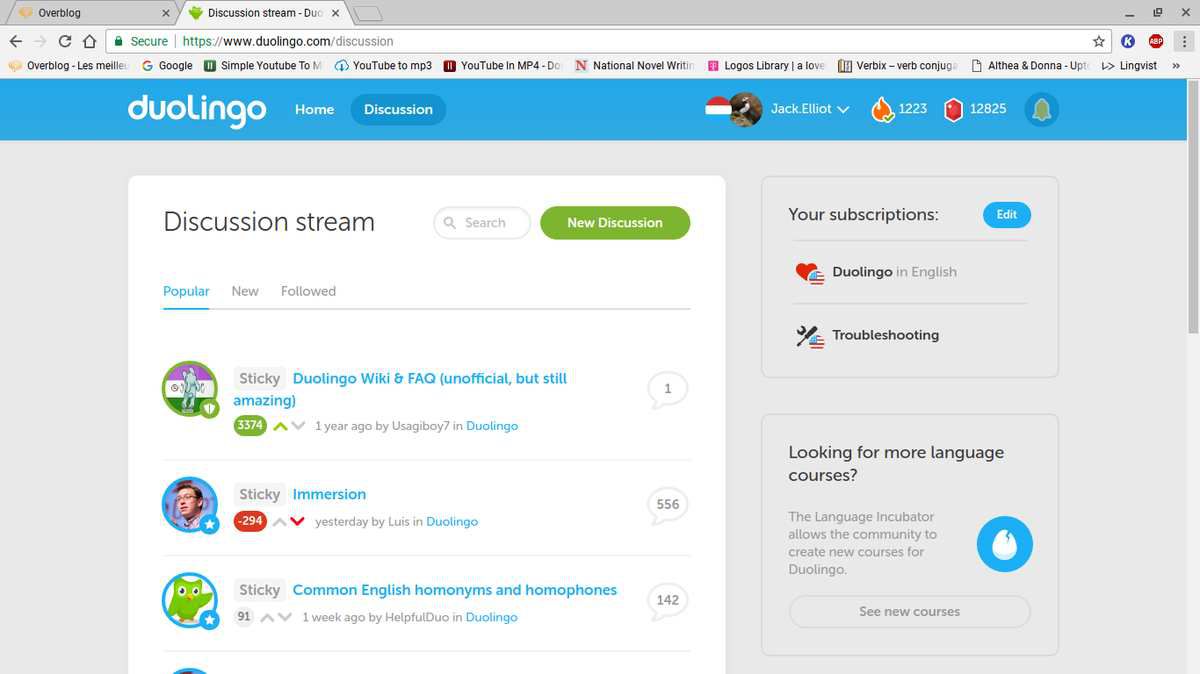 Luis the CEO of Duolingo
was downvoted.
The largest downvote ever.
Why did this happen?
What was this story in Duolingo.
Was this now to be the end of Duoligo as we knew it?
and the answer is yes.
Changes are going to be happening,
Many are leaving this popular site for other the new dynamic competition
Wait and see what will happen.
But why was this popular CEO now become so unpopular
Something was rotten in the state of Denmark (Duolingo)
And the down voting still continued to go down
Eventually at the end it was at -762 downvotes.
before it was un-stickied
But you can still see it here
https://www.duolingo.com/comment/20364950
This provoked Luis von Ahn, to do an AMA on Duolingo subreddit
.