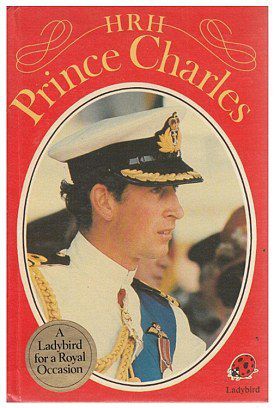 The Ladybird Book on Climate Change.
by Prince Charles
In 2015, he did give a talk about Climate Change at a UN Paris Conference.
Now he is writing book on the climate change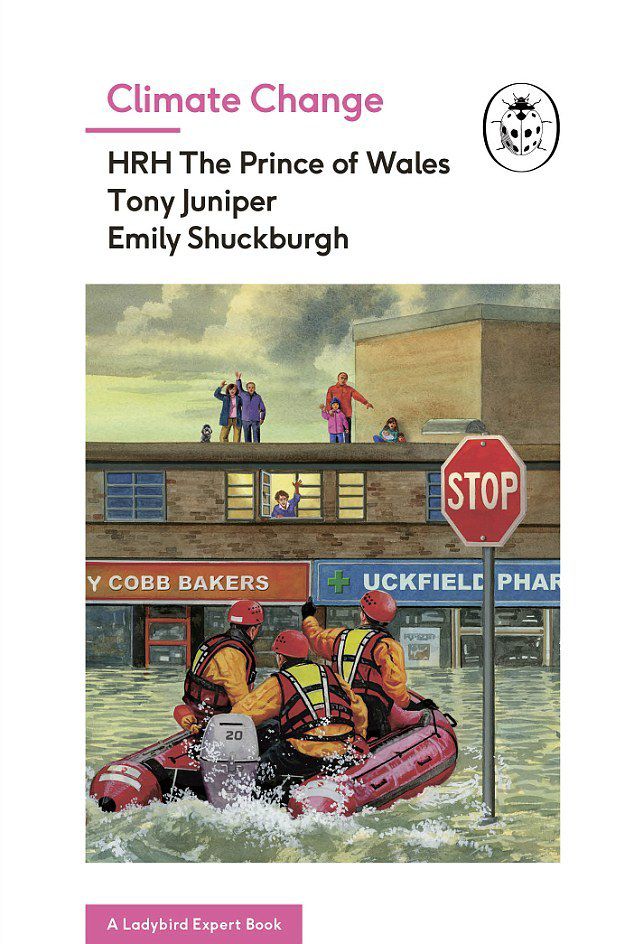 He has argued to stop the state subsidising the oil companies and the gas and coal business in order to have a carbon emission reduction Prince Charles has said that climate change is the greatest challenge facing humanity.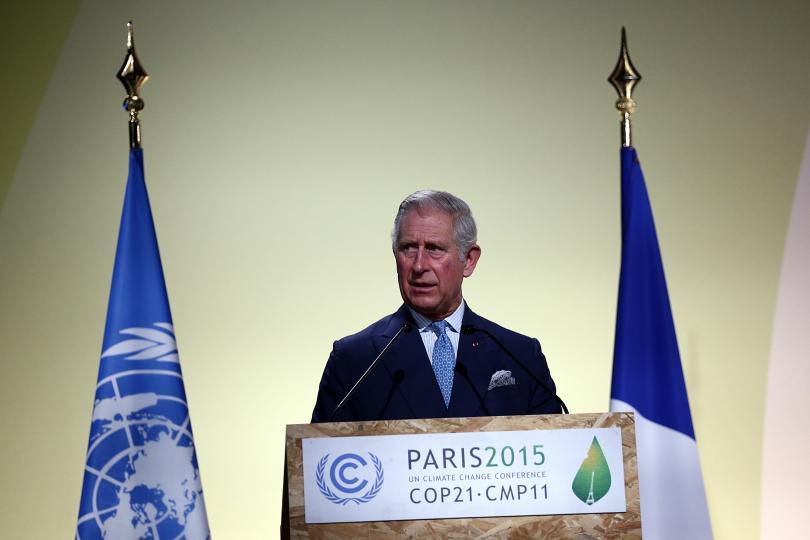 In 2015 Prince Charles said: "Yet if we are to limit climate change, conserve resources and keep ecosystems functioning, while at the same time improving the health and wellbeing of billions of people – including the several billion who are projected to be added later this century – then we will need to see profound changes."