Norwegian Personal Space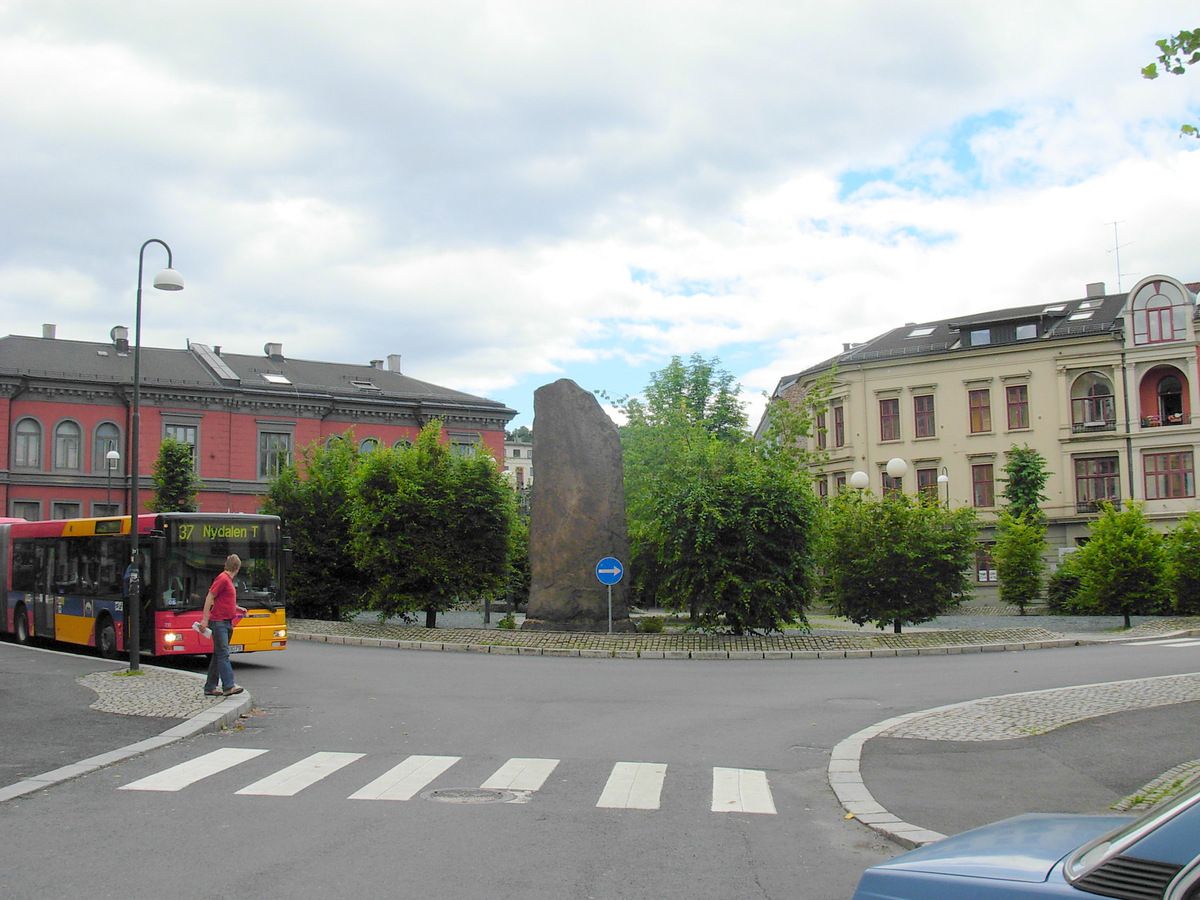 If you bump into a stranger accidentally, the polite thing to do is ignore the other person and carry on with your life.
If you get bumped into, the polite thing to do is pretend it didn't happen and get on with your life.
There is no such thing as personal space, if it is the same space someone else needs to get past you for any reason.
Occupying someone else's personal space, on the other hand, is a mortal sin. In all places. At all times. Including on public transport, or a rock concert.
When at any concert, from hard rock to classical:
Physical contact with other humans should be avoided at all costs.
Dancing is strictly prohibited if it cannot adhere to the no contact rule. Nodding your head a little is okay.