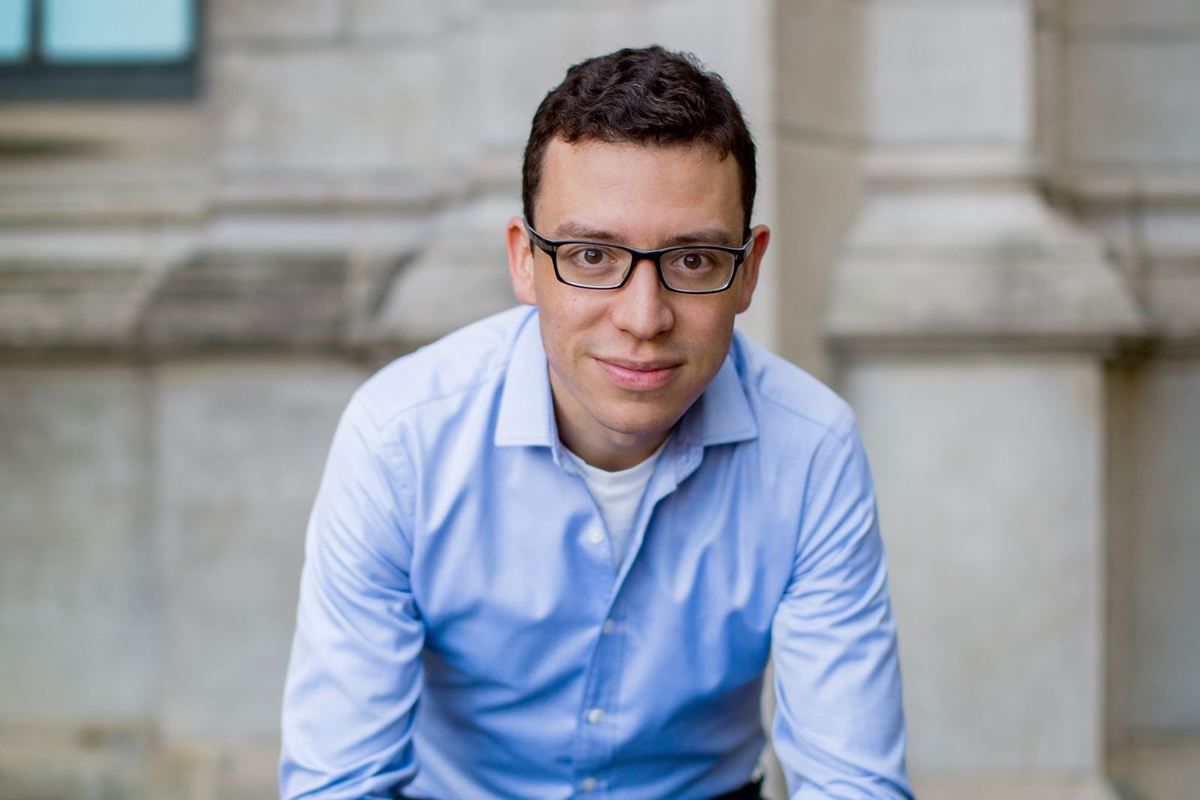 The Ceo of Duolingo
Luis von Ahn
answered questions
on the Duolingo subreddit
https://www.reddit.com/r/duolingo/comments/5pr3sv/i_am_luis_von_ahn_ceo_and_cofounder_of_duolingo/
highlights from the AMA by DonFiore

Full website rewrite and a forum overhaul with improved search
Immersion not coming back (partly because of the rewrite)
Japanese hopefully this year along with a way to teach different scripts
Mandarin "eventually", Arabic "at some point", Latin "noted", "not sure" about Finnish, currently no plans for African languages
4-5 smaller languages this year
New exercise types to teach more advanced listening and reading comprehension (longer passages) in the next couple of months to get complete beginners to B1.
Tips notes on mobile this year
Tinycards on web in February/March, after that on Android
Pay to remove ads on Android
More features to Clubs soon
Luis had an ama today at 5 PM Eastern Standard time on his reddit account /u/vonahn.
some points grey236 made there
"Japanese and Mandarin should be in the incubator this year
Adding new languages takes a lot of resources on their end and the process isn't very organized, so they have to priortize. That's why Latin, Finnish, Japanese, Mandarin, etc. haven't been introduced
Luis plans on keeping Duolingo and its education free
Luis does not think a Catalan course should be made as it's decently similar to Spanish (a dialect actually)
Only .05% of the people on here used Immersion (still less than 1% for those with access to it) and since it was making things slow Luis decided to cut it
Lingots will be used for more and based off of a picture Luis posted it seems as if we'll have customizable avatars this year. I'm not sure if it's just for mobile though.

http://imgur.com/a/IhBQ0
There is less out for Android as there are more iOS developers than Android ones in the Duolingo team
Luis plans on adding a lot this year
Luis also plans on rewriting Duolingo from the bottom up so it's faster.
They plan on making things more standardized; e.g. Tinycards/Clubs on website, etc.
Luis definitely wants to bring Tips & Notes to the app
They'll be working on 4-5 smaller languages per year, but he said since there's over 6,000 languages, they can't do a whole lot.
Swahili should come out this year, doesn't know anything about other African languages. So sorry people who want Afrikaans :/
Arabic should be in the incubator this year
Trying to improve TTS doesn't result in good metrics
Luis really wants to add more sentences where you translate from English to [blank]
They're working on adding more exercises that teach listening and reading comprehension of longer passages."
grey236
Luis also stated that TinyCards should hopefully come to the web in February or March, before Android.
He also said they are hoping to have Japanese this year :D I am guessing he means their system will finally be able to allow the construction of a Japanese course to start in the incubator, he also said Mandarin may be possible this year too, but he was a bit clearer on Japanese. Anyways, Luis said they are working on being able to teach the various scripts.
They are working on getting the Tips and Notes into the mobile apps but may have to rewrite the longer tips and notes.
The Duolingo team is currently also working on overhauling the forum.
Luis also says they are slowly changing the frequency of being asked to translate from your base language into the language you are learning but he also states in tests this does make some people give up quickly.
Luis says most courses get people to an A2 level, but some currently do get you to a B1 level!
Duolingo plans to upgrade the clubs and make them a bit more competitive.
On the reason why iOS tends to get most features first... Luis says they simply have much more iOS engineers than Android engineers.
Luis said the largest problem with adding very minor or endangered languages is getting a TTS solution, secondly some of these languages have difficult scripts.
Luis said that they will be working on 6 small languages this year, I wonder which they could be?
There are more than 50,000 incubator applications... Kuketo highlights