The Finns generally appreciate their own personal space
The Finns like to be able to wave their arms around themselves without being able to touch anybody.
To Invade a Finn's personal space is considered quite extremely rude.
However there is one lovely exception to this rule..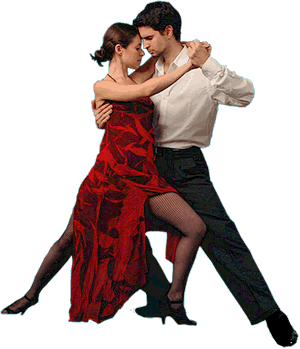 The Tango.
Dancing the Tango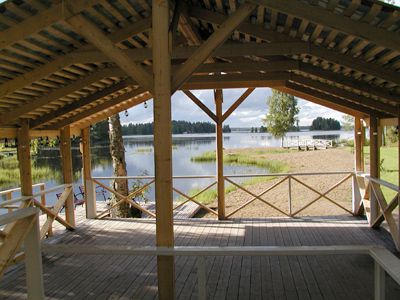 This Finnish Tango preferably takes by the tanssilava ​​​​​​​ lakeside.
Each year there is a tango-singing competition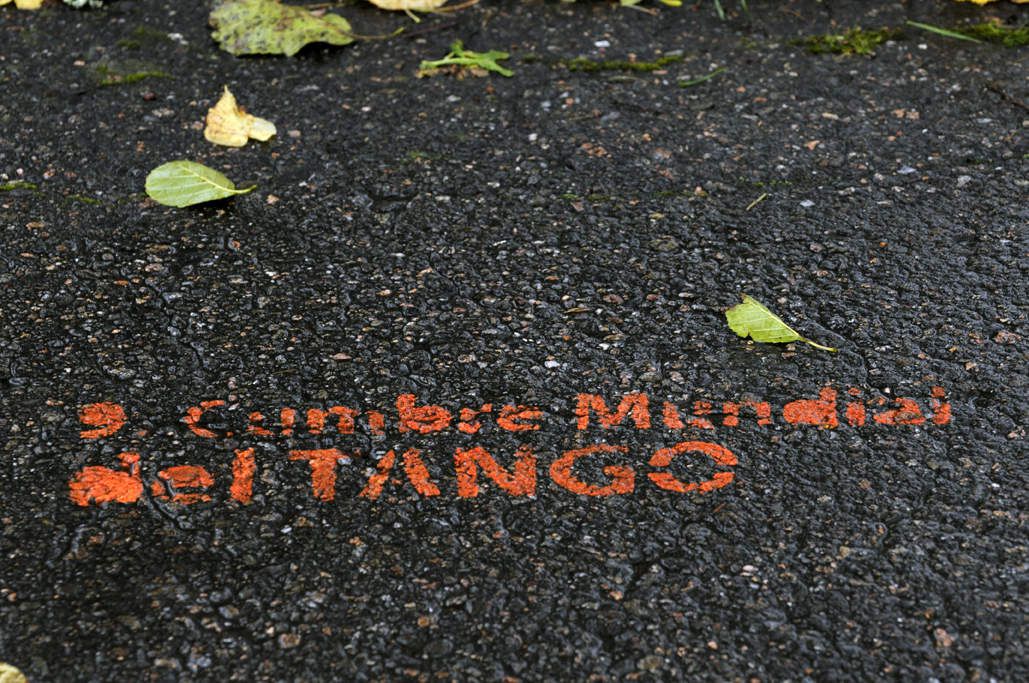 It is called Tangomarkkinat in Seinajoki.
Each year a new Tango King and Queen are chosen there.