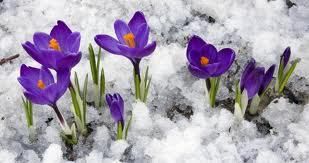 So with the beginning of 2017.
Happiness to the day.
flowers await to blossom
yet people blossom every day
Seasons nurture nature
but
kind words are sustaining us
with
learned lovely language lullabies
lull us into 2017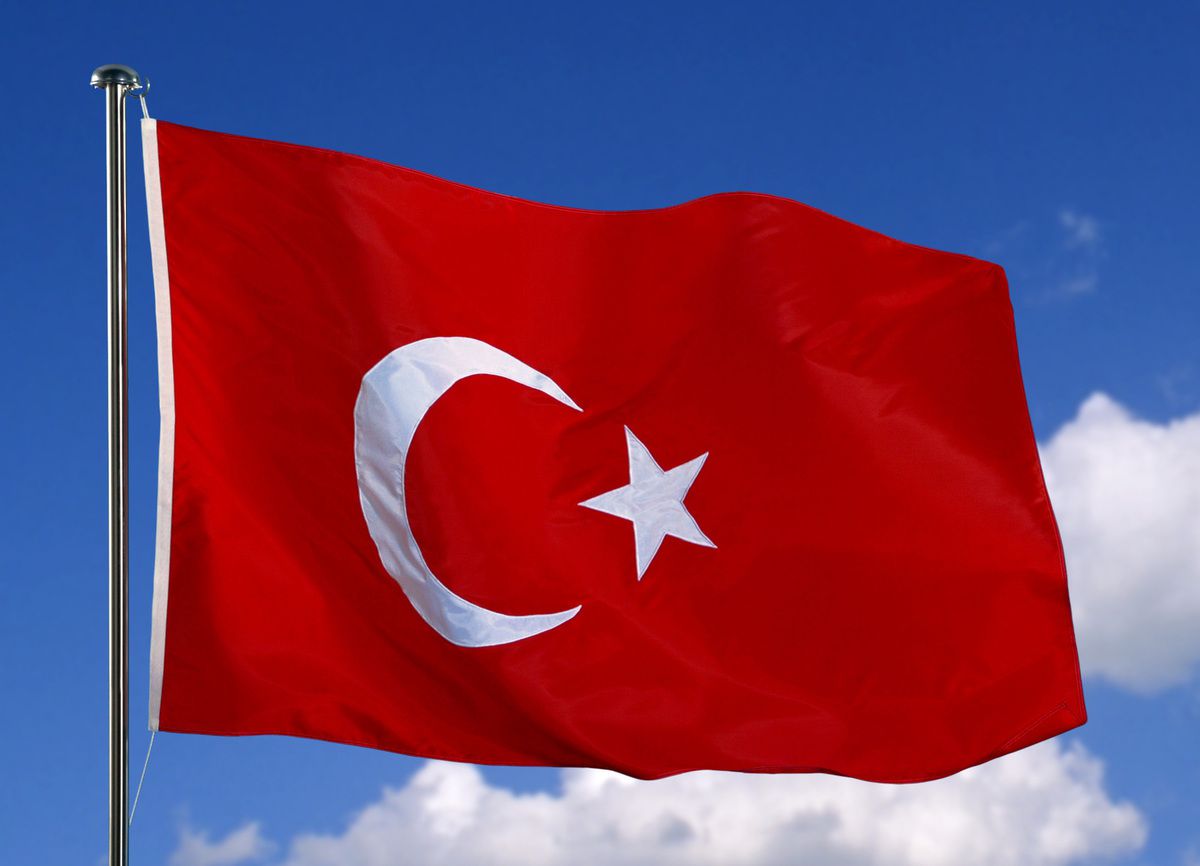 HARIKA BIR DÜNYA.
Yani 2017 yılının başında.
Güne mutluluk.
Çiçekler bekliyor
Ancak insanlar her gün çiçekler
Mevsimler doğayı besler
fakat Nazik sözler bizi koruyor ile Sevimli dil kabadayılarını öğrendi
Bizi 2017'e götür..
一個奇妙的世界。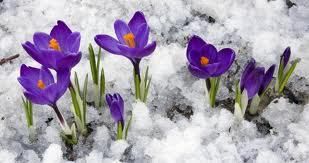 所以與2017年的開始。
幸福的一天。
花兒等待開花
然而人每天繁榮
季節培養
大自然
但是
善良的說話維持我們
與
學習了可愛的語言的催眠曲
讓我們進入2017年