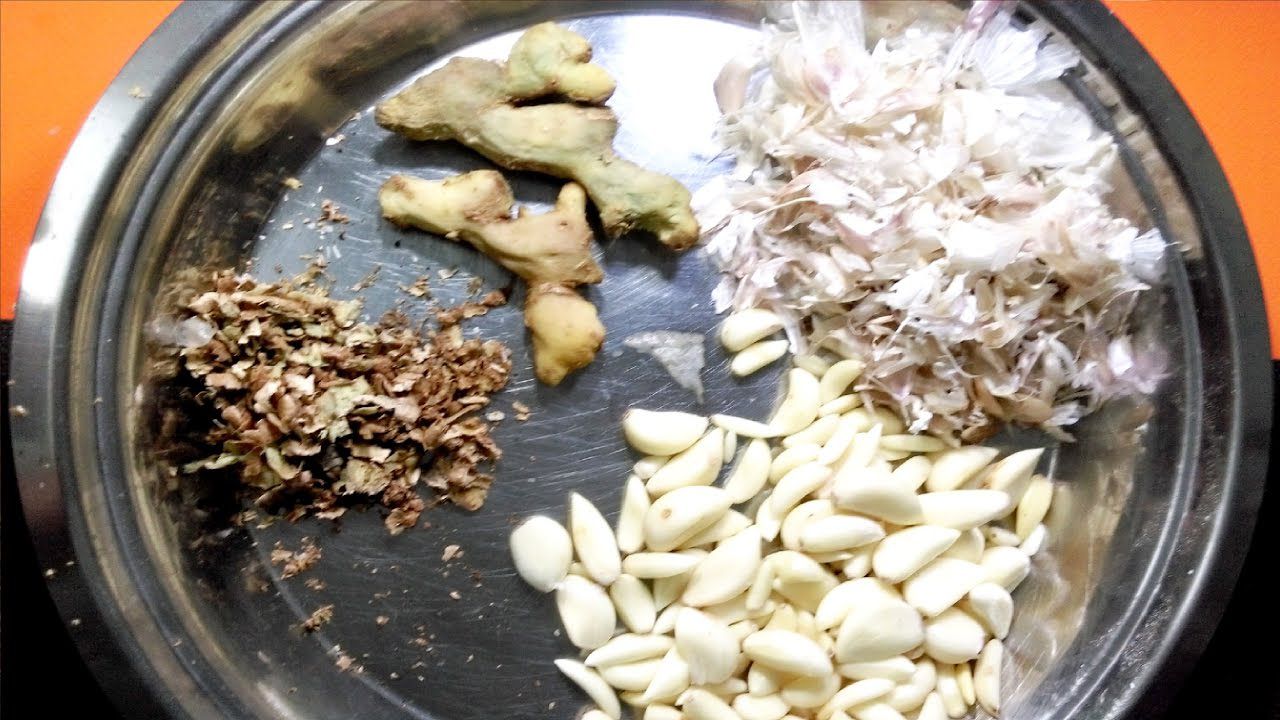 Be creative and create ingredients
First,
finely chop equal quantities of peeled garlic and ginger
(no need to peel, just cut off any hard brown bits)
and whizz them in a blender with a splash of oil -
bullet blender works well.
You now have Garlic Ginger paste that you can keep in a jar for weeks in the fridge or you can freeze in portions -
a must in curries as you prepare the base sauce.
Then as an instant curry powder,
in a spice or coffee grinder grind 2 cloves, 2 smashed cardmoms, tsp yellow mustard seeds, a couple of teaspoons of cumin, same of coriander seeds (neither in photo but I'm sure you have some), an inch of that cinnamon stick, and pulse / blitz till it's all rendered to powder.
I usually scale that up four times to get a good supply of powder to last a few weeks in fridge.
As a variant some fenugreek seeds are great,
and even half of a star anise.
Pour into jar and stir in some turmeric
and chilli powder to taste.
You'll never buy supermarket curry powder again.
Then you'll be able to admire not just the spice collection but the two new devices you bought.
Now, how's your pressure cooker, tawa, roti press and electric tandoor oven.......