The Museum
of Classical Archaeology
in Cambridge.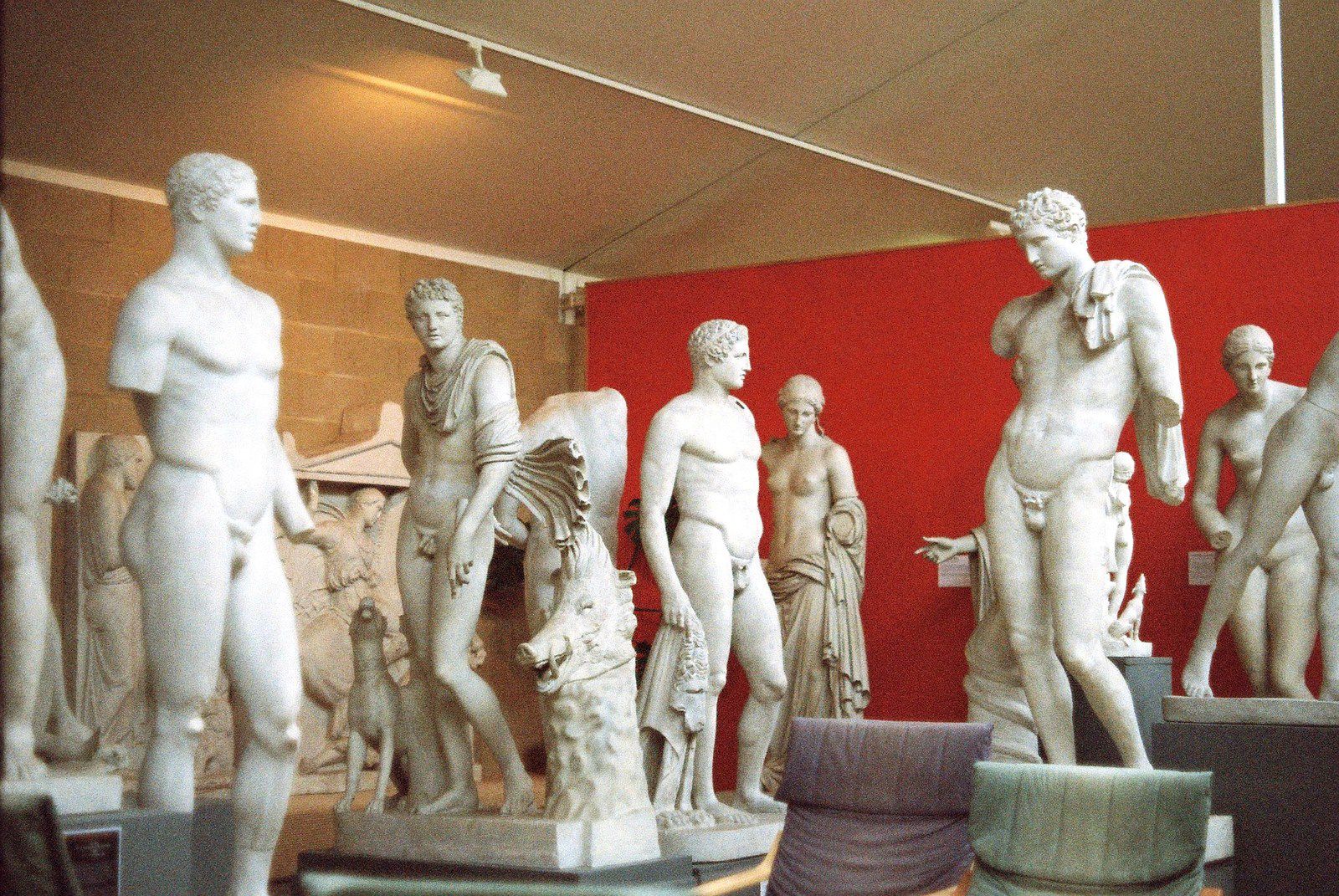 On the top floor
of an unexciting-looking
1980s office building
in a part of the city
rarely visited by tourists,
with very little signage
pointing the way there
or telling you
you've arrived.
When you first arrive
it feels like
yet another
University office
(which is what it is),
but climb the stairs
and the single
(though big)
room
is crammed with a jaw-dropping sight:
every piece of Greek and Roman sculpture
you've ever heard of,
plus many you haven't.
They are of course plaster casts,
not the real things,
but that doesn't detract
from the surprise
or visual feast.
Casts like this were once relatively common,
but this is one of the largest remaining collections.
You often have the place to yourself.
https://www.classics.cam.ac.uk/museum/collections/museum-highlights/museum-highlights