A wonderful day to take the train to Oban.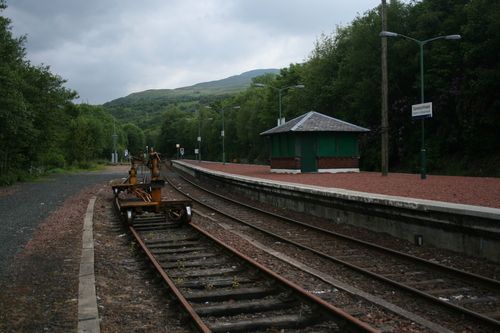 A cycle journey to Garelochead.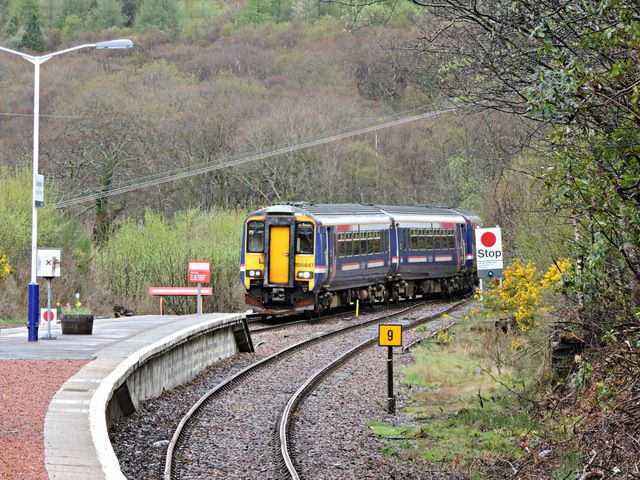 And then wait for the train to arrive.
Always a great journey in Autumn.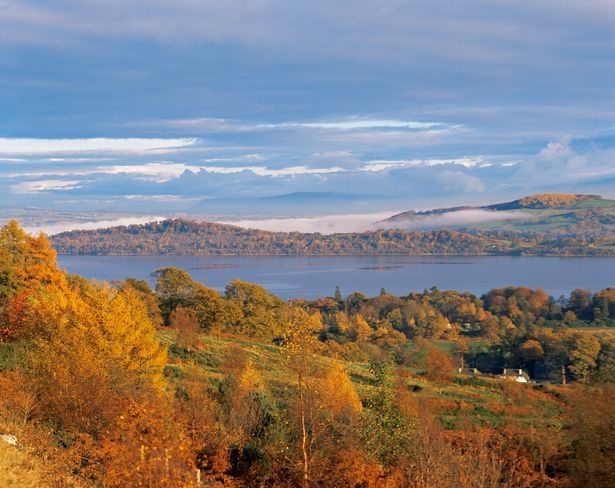 The golden, orange, red, purple
Colurful scenery shining all the way
Once arrived in Oban time for shopping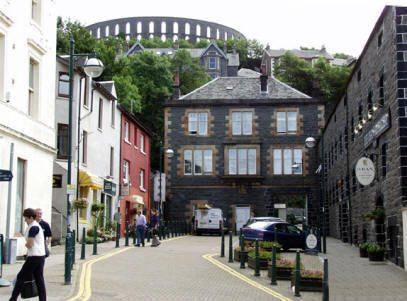 Time for a nice walk up the McCaigs tower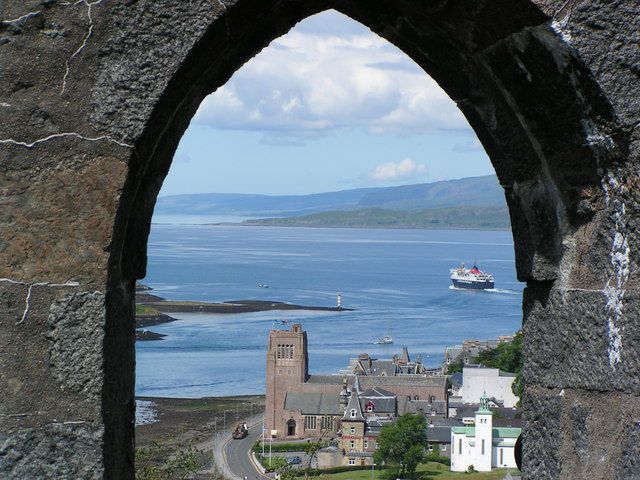 The view from there is marvellous to see.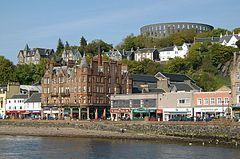 Then after a short two hours in Oban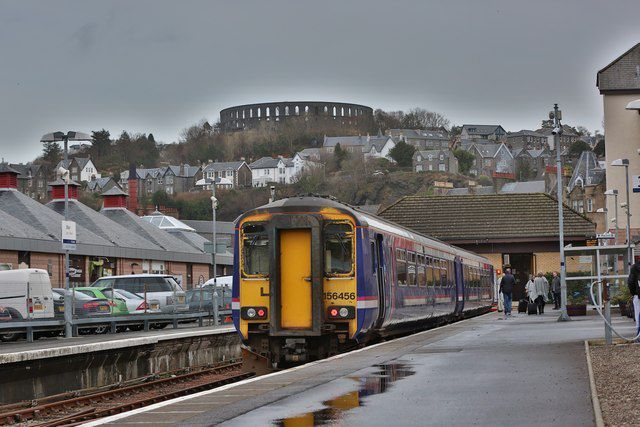 I take the Glasgow destination train back home.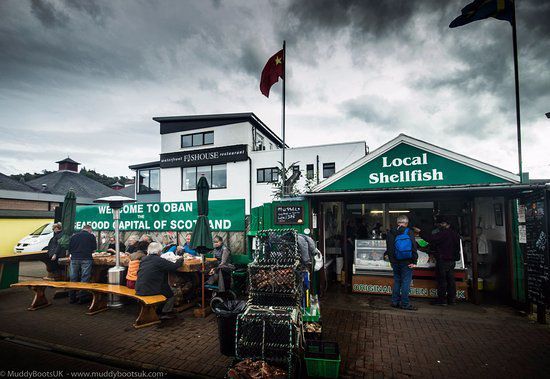 such a pleasant day with seafood for dinner.