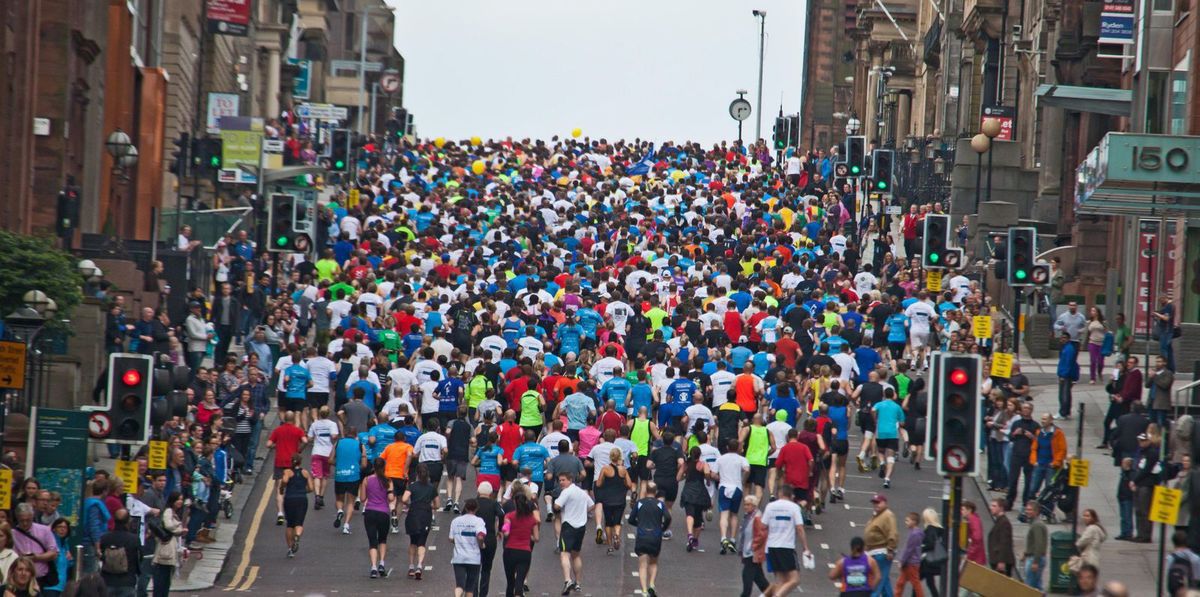 It was a great day of movement in Glasgow.
A little bit cold and a rainy morning.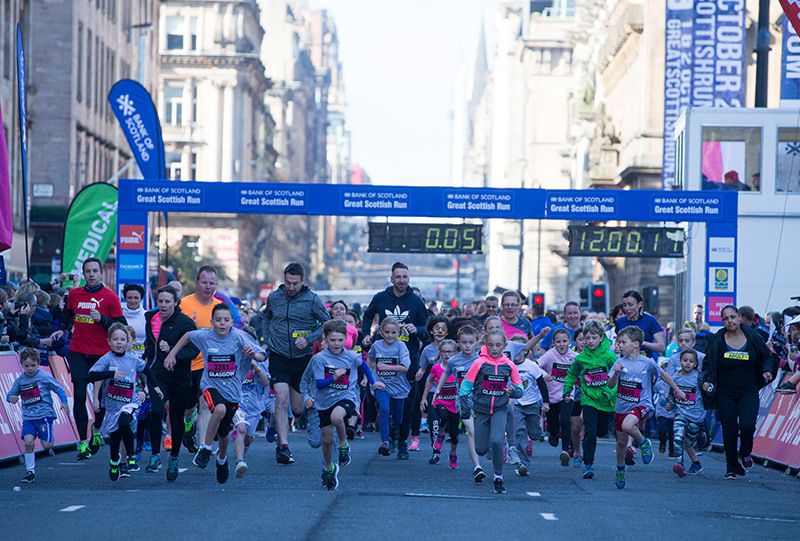 But all so many were getting prepared to run.
Speaking with those that who compete in wheelchairs to was obvious the pleasure that it would give to so many people.
Wonderful to walk outside of Glasgow as the public transport would stop for the public running.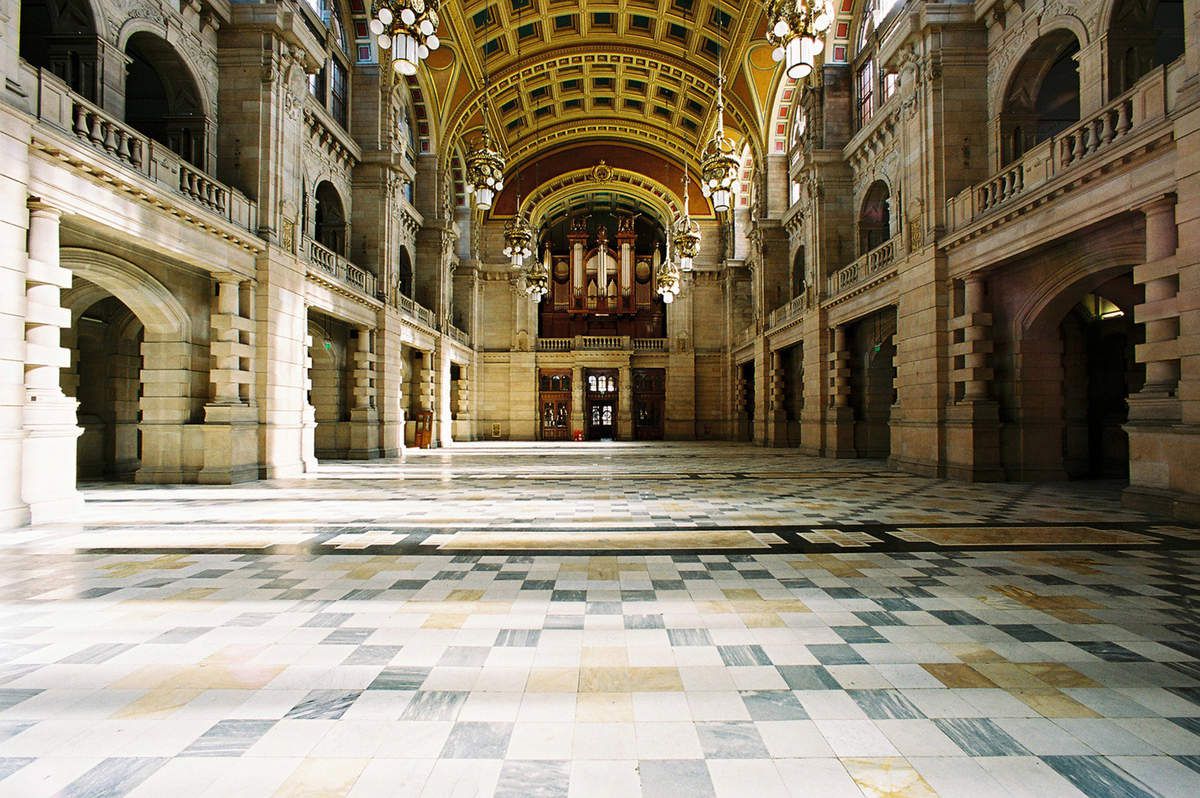 Wandering into Kelving grove museum to have a wee break from the rain,

Then on to Clydebank to enjoy the time in a lovely cafe.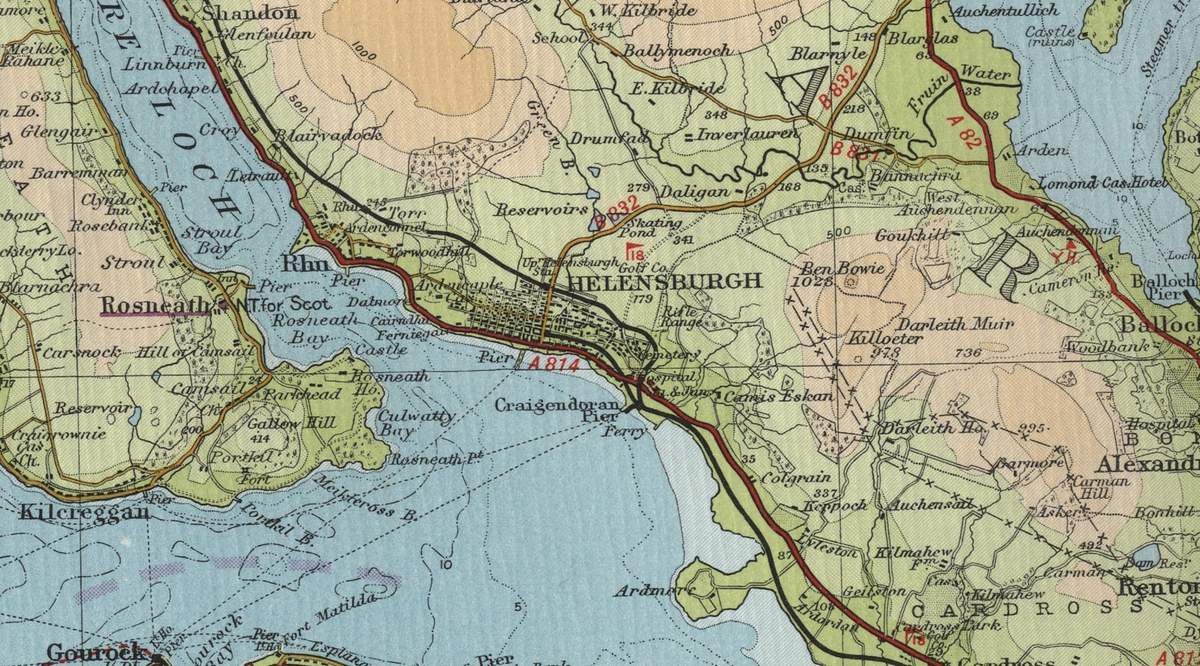 Dumbarton kept me smiling before emerging into Helensburgh before the lovely peninsula.
A weekend to be enjoyed as Monday starts with a rainy view out of the window