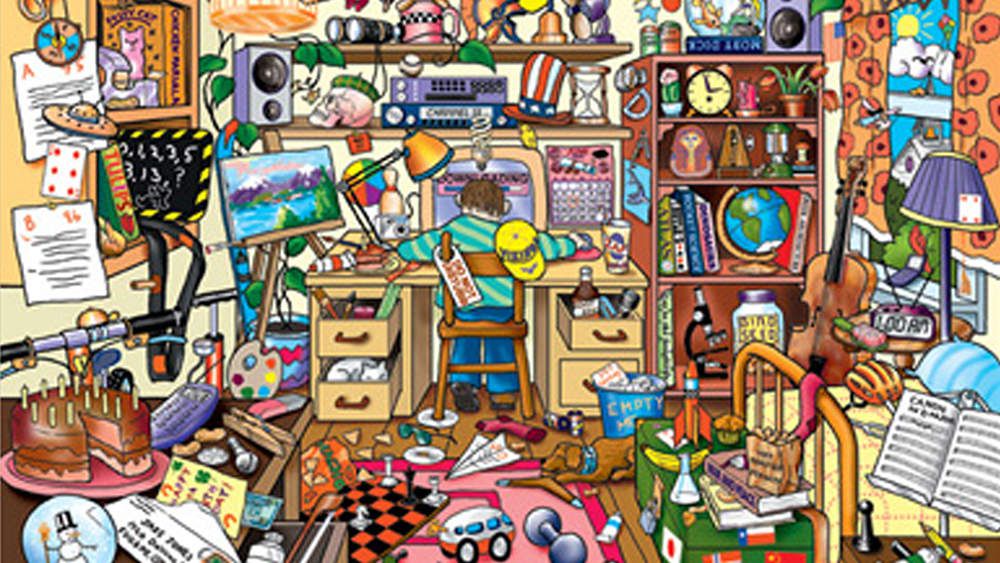 Clutter, clutter. everywhere is clutter
With this world we seem to accumulate so much
So much that then clutters.
clutters our houses, work and even our minds.
So from time to time I take my things.
Look at them and then ask myself
Does this thing give me pleasure
Does this thing useful to me
When was the last time that I used it
then lastly when will be the next time that I could use it again
With this method I can slowly arrange the clutter.