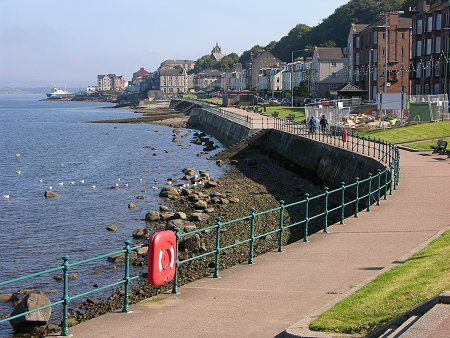 Sea-shells here in Gourock
Sea-shells are in abundance here.
Wonderful it would be if I would be able to gather them up
and use them to buy some things in the local shop.
Monetary symbols of exchange have changed over time.
It is interesting to see how successfully some have been historically.
Perhaps the digital mintage well likewise be left ignored on a solemn, cloudy shore.