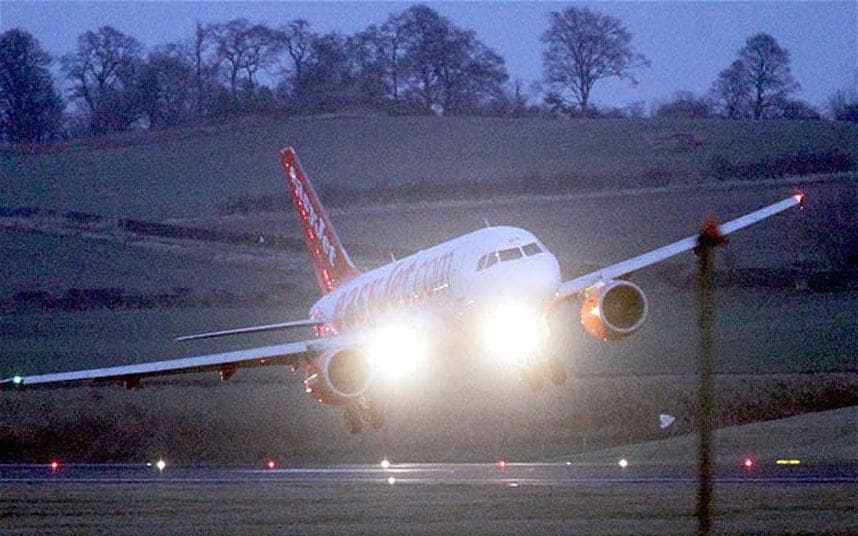 Saturday is a day to do something different
Perhaps to dance or bounce a trampoline
Could fly out above and explore what is there.
A different mountain or a different dance is there
Smiles abound throughout the world
Perhaps I should travel or just stay in my warm bed.
Decisions, it is so great to be poor with imagination
But being in the nature gives such a canvas
A canvas that we paint upon its beauty as we walk.
Happy that it is such a lovely Saturday