Jokes.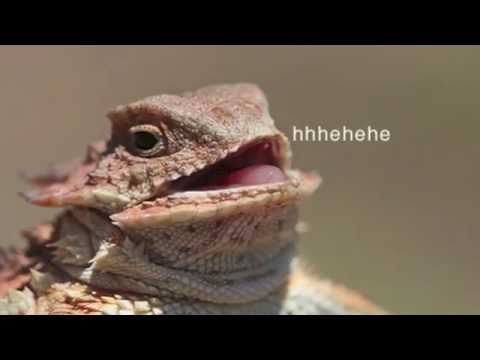 What did the policeman say to his belly?
You are under a vest. he he he
What did the onion say to the Gherkin?
You have got yourself into a bit of a pickle. he he he
What do you call an astronaut's filling?
A black hole. he he he
Where do pencils go for vacation?
Pencil-vania he he he.