It is good to learn something new each day
So that was a great day teaching some Calligraphy.
Simply just doing the joined-up writing
It was great to write a different G from that which I normally do.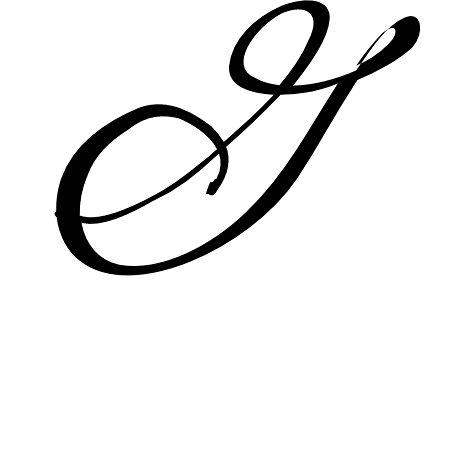 Marvellous to see the American Capital G
I tried it a few Times with some different words.
Now this is a few days later and i find that I have reverted to my normal G
Fun to try something new but then again it is fun to keep with your traditional ways also