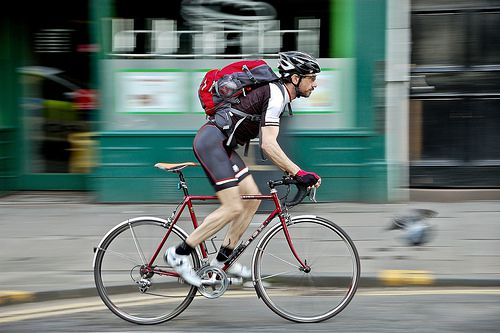 Cyling in Edinburgh, faster than cars.
The average speed of a car in Edinburgh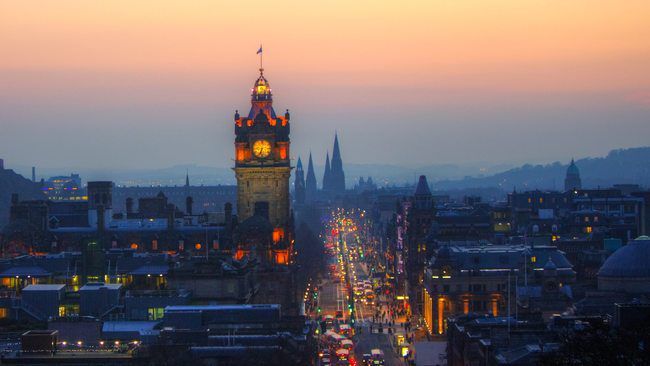 Slower than a snail at 6MPH.
I just plod along on my bicycle.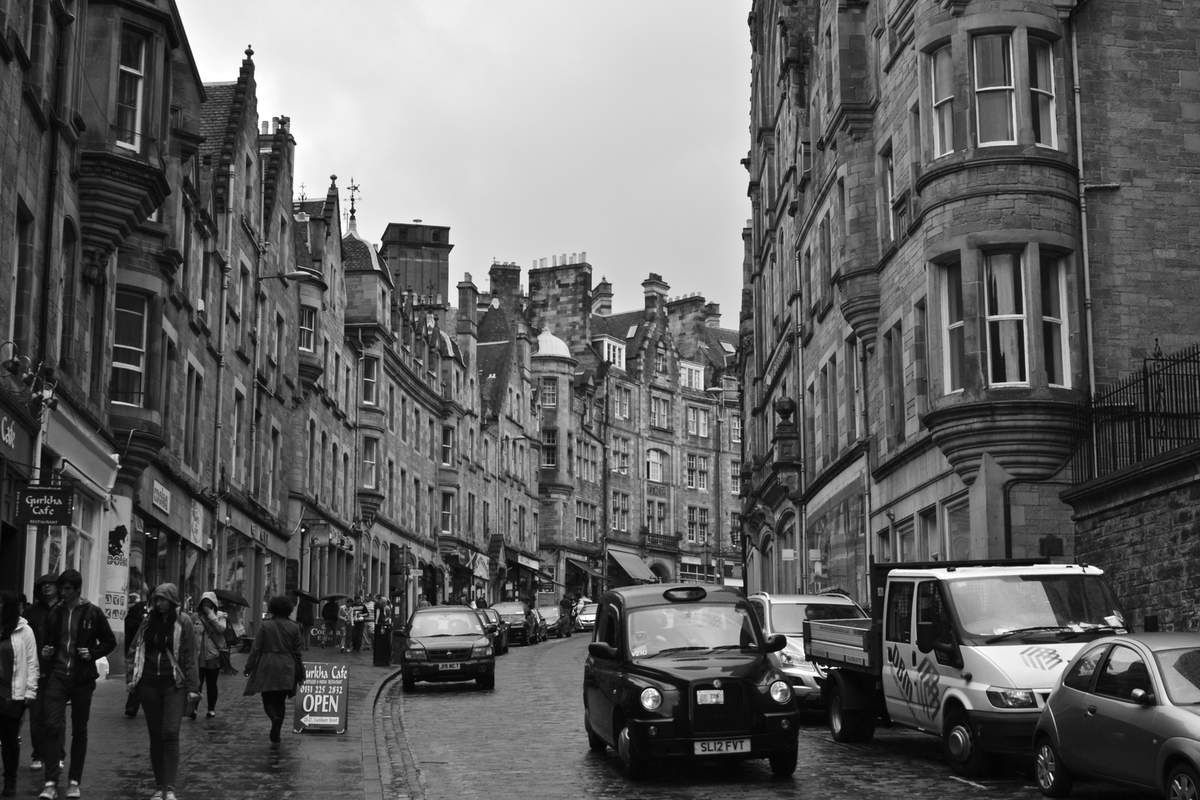 Perhaps they should just think about the roads
If it is quicker to walk in the city then perhaps the city should adapt.