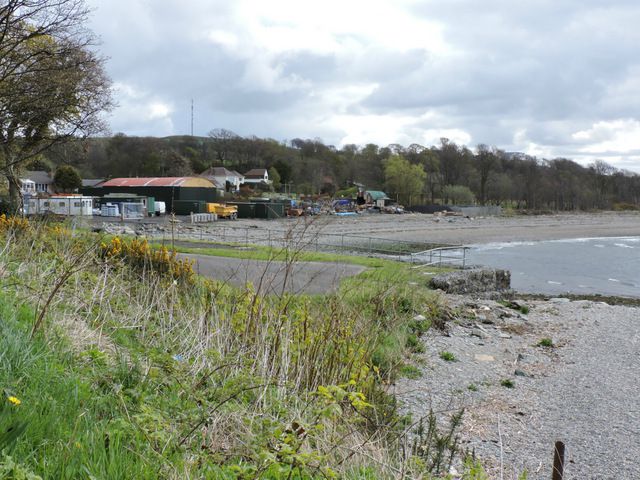 It is a smile on my lips as I awake to the morning sunshine.
A glance out the window where the clouds will soon smother.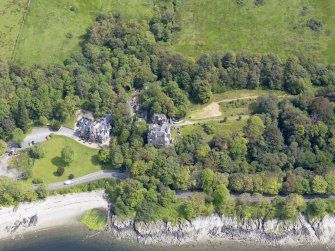 A Chance today to cycle a find a place to communicate out.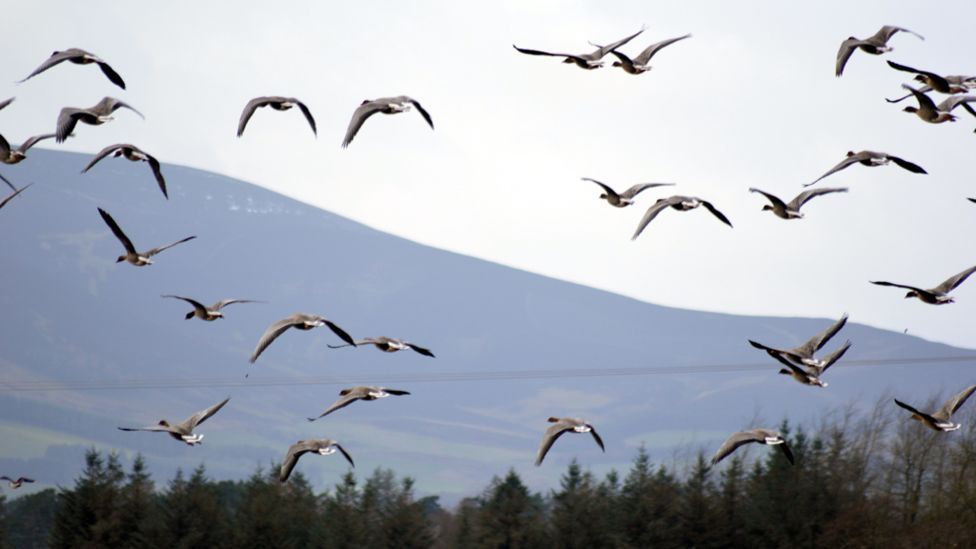 The silence of the countryside broken by the Scottish sea birds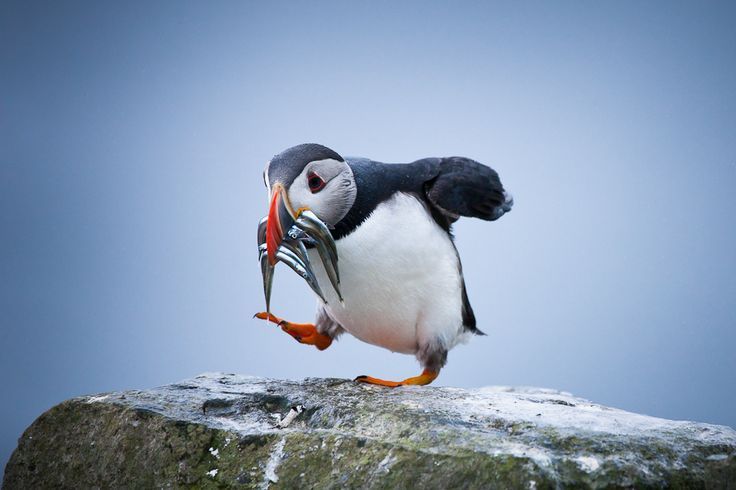 all is well .