Sometime there is a time to sit and think.
No better place than here on Balmaha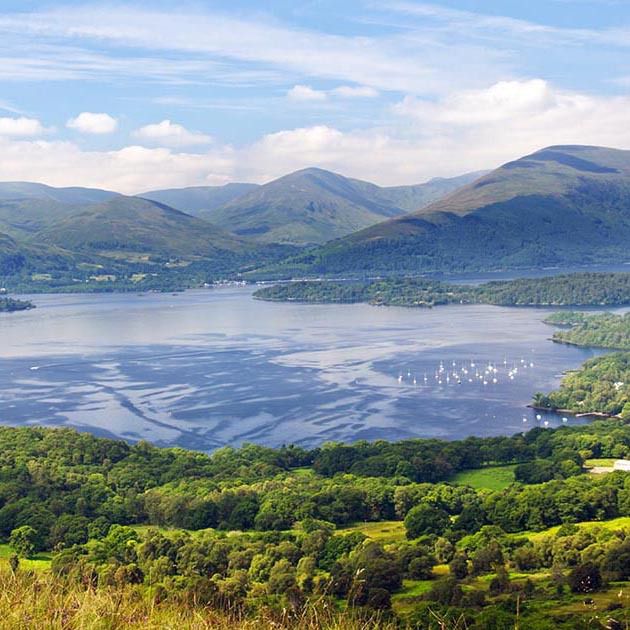 It was once a place for us to live in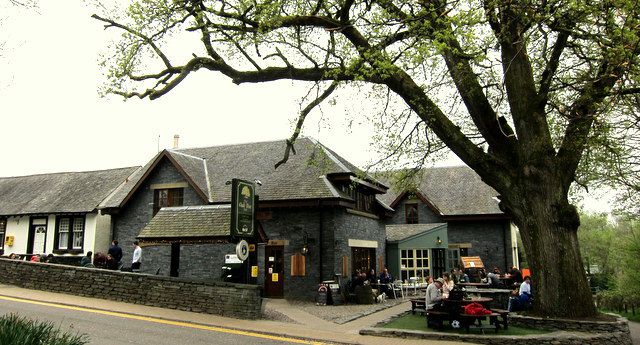 but with popularity comes tourists
Then it became too expensive.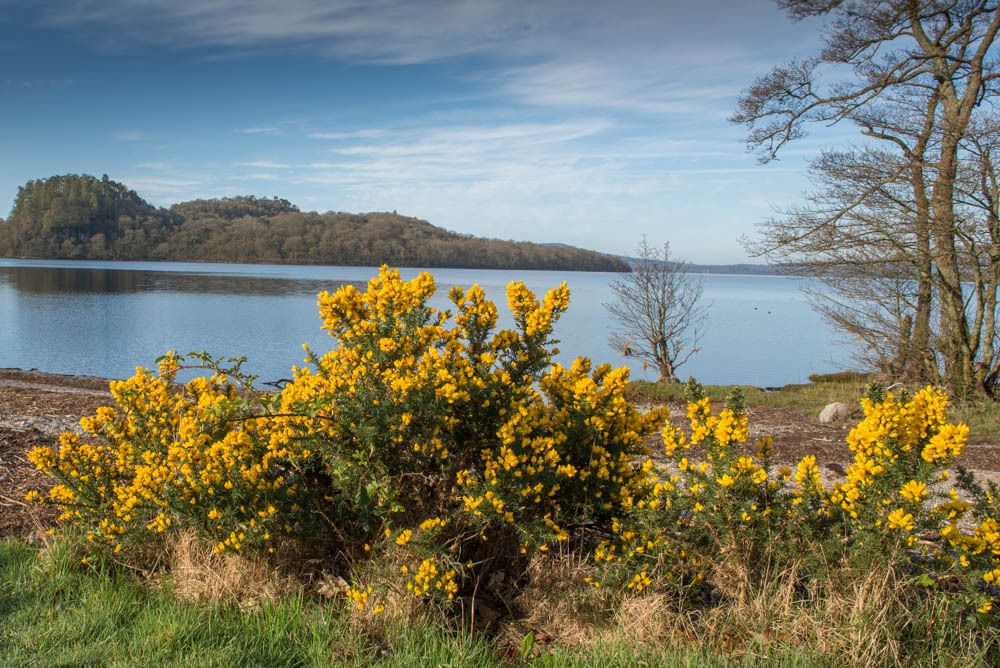 But the air and the Loch is still free.
Free to enjoy and eat an ice-cream.