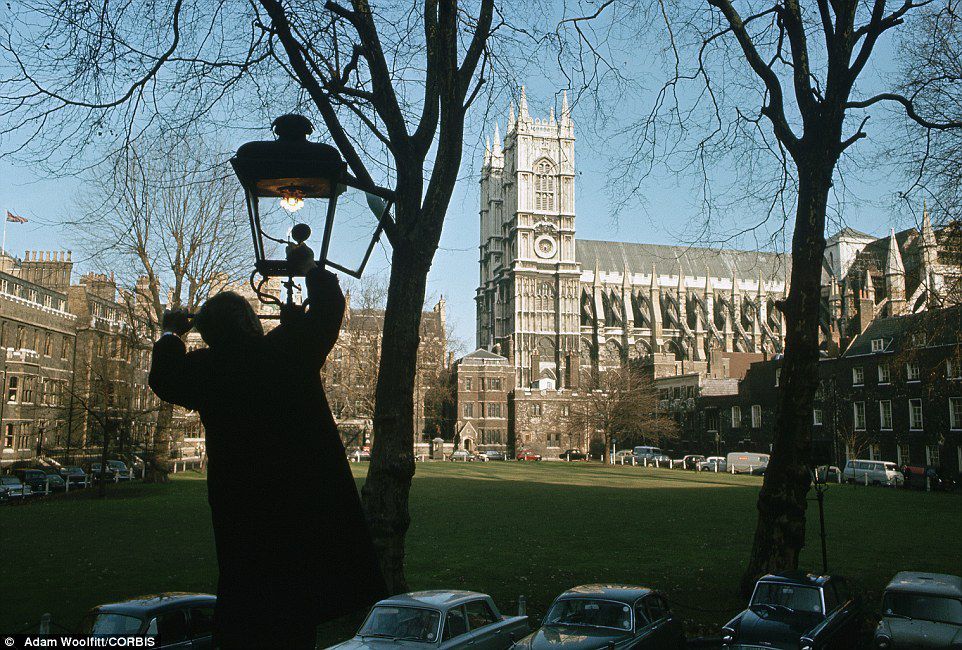 In London, a company named Ubitricity is turning street lamps into charging points for electric cars by putting a device that fits inside the existing lamp poles.
Summer time and now with less need for street lamps
now they are finding other uses for them in London
All an electric car driver needs to do is find a street lamp, park and plug in.
The charging points are part of a pilot project in Westminster, London.
A man from the Westminster City Council said that residents will find the charging points wherever they want them, and he hopes that this will encourage more people to buy electric cars.
A current electric car owner said that the idea is to make charging as easy as parking.
Also, London's famous black cab is getting a green makeover with a new hybrid model that will hit the streets later this year.