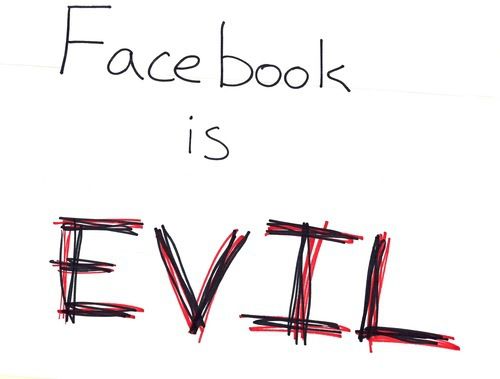 Facebook made people feel anxious, depressed and feel like a failure.
young people are now particularly ditching Facebook and this results in happiness returning.
Life has changed for the better since deleting social media.(Facebook)
'A lot of young people aren't interested in Facebook any more'
other sites such as Snapchat and GAB are offering something new and exciting.