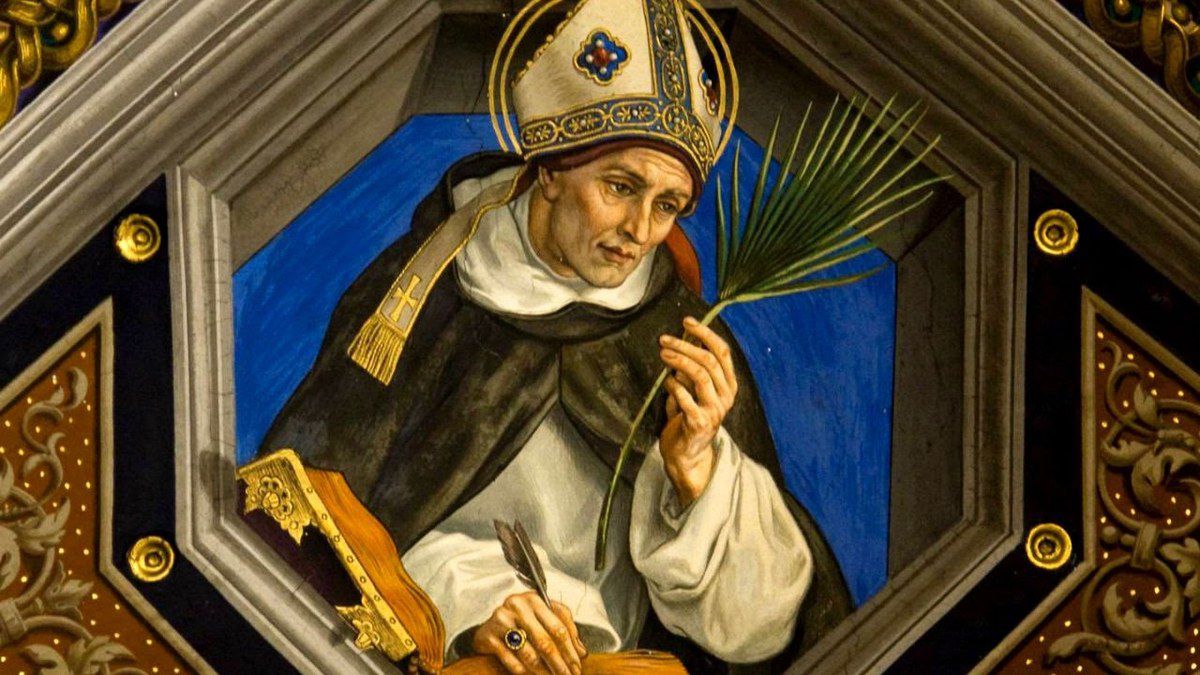 Albert from Lauingen (Danube),
Albert was from the thirteenth century
He was a Dominican,
He was called 'the Great' for intellectual achievements.
This was for having within the rare combination of innovative scientific work and the skilful settling of political conflicts,
He would ofteh make suggestions for win-win situations that would give to each party their essentials as much as possible within disputes.
He was characterised as 'an omnivorous student'
He was also honoured by the title doctor universalis.
For there was rarely n somebody as learned in almost any scientific discipline.