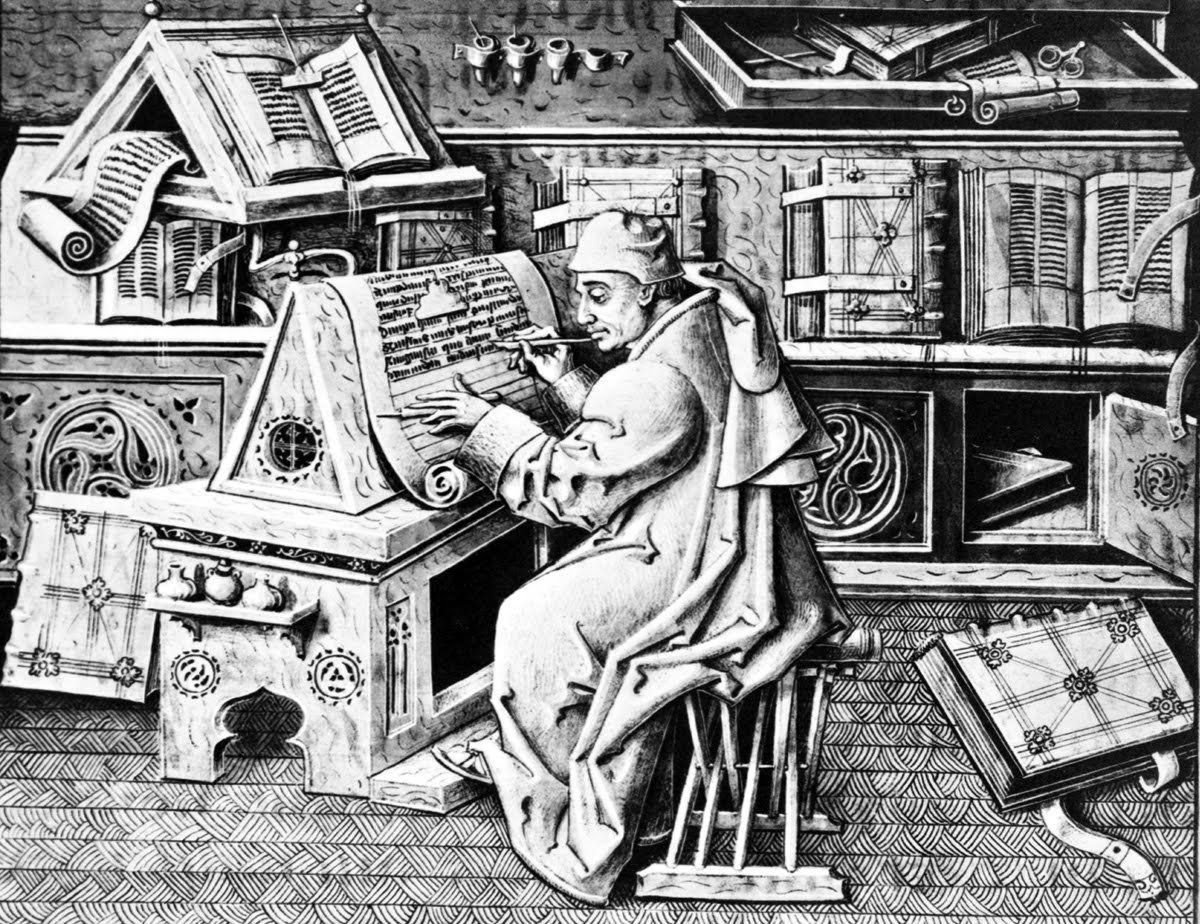 A philosophy of education flows from its mission statement.
In broad and inspirational terms, of nature and character, in ideals and values, and its relation to the broader community.
A philosophy of education concretises these aspirations in specific educational goals and objectives that describe its purposes, its expected outcomes and its preferred methods of instruction.
Success depends on how well the outcomes match the goals and objectives sought.
An education is necessarily complex because it comes in all shapes and sizes..