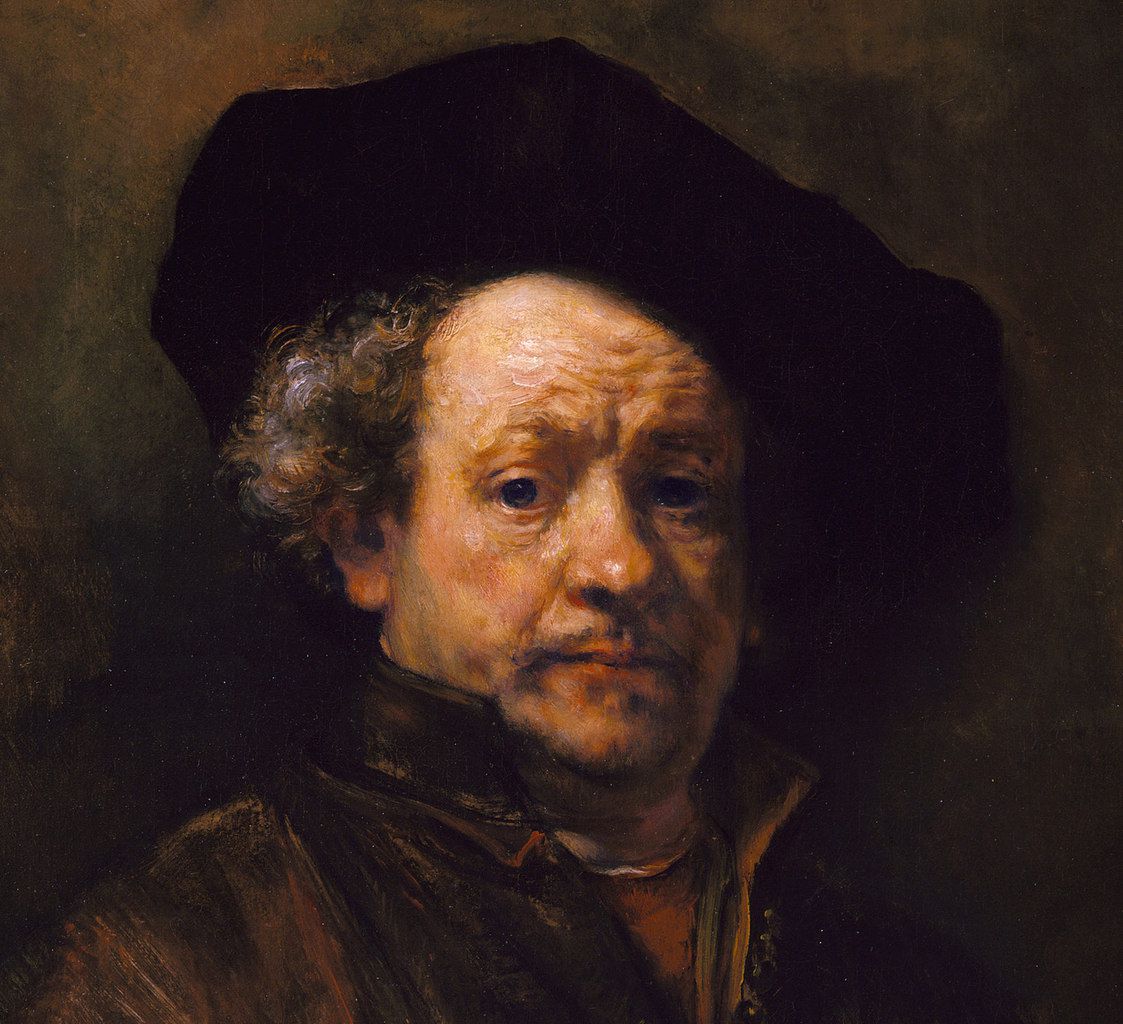 There was one day when I was up in the attic and there I came across an old painting and this dusty ancient violin.
I took them to the auction house for a valuation.
It turned out I had a Rembrandt and a Stradivarius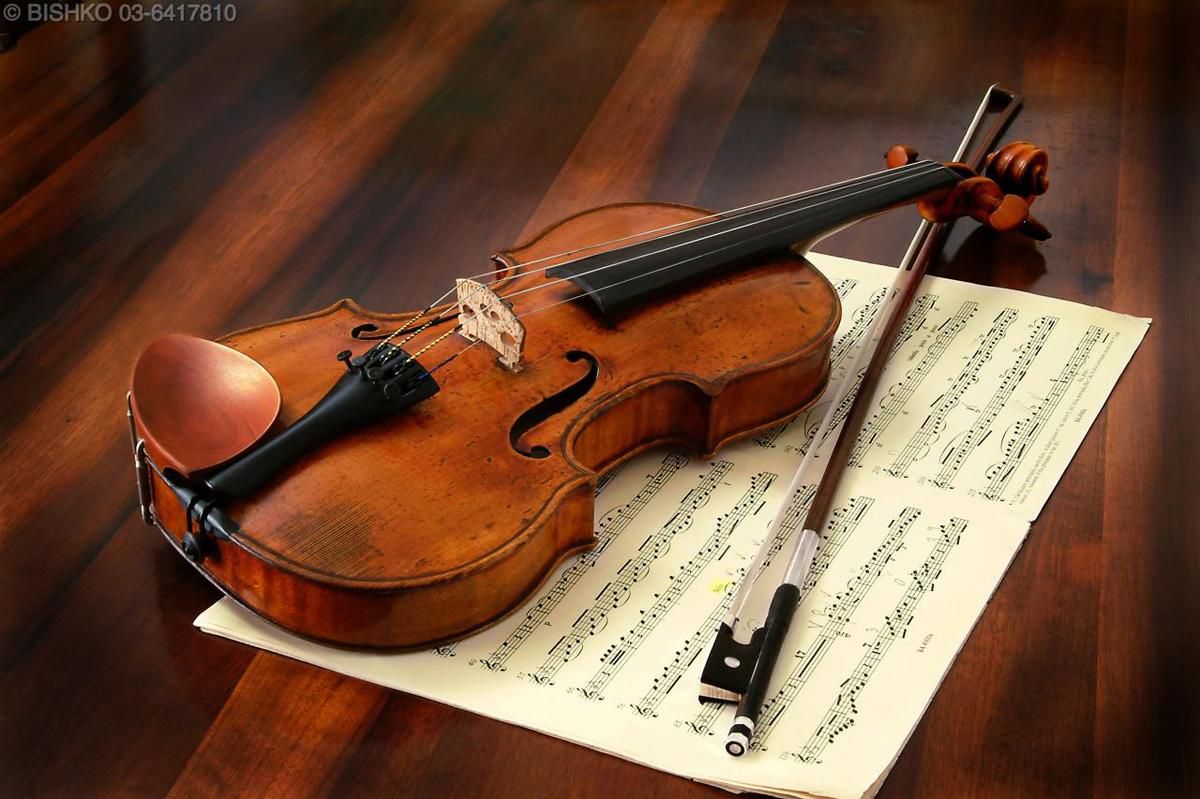 . Unfortunately, Stradivarius was rubbish at painting, and Rembrandt couldn't ...