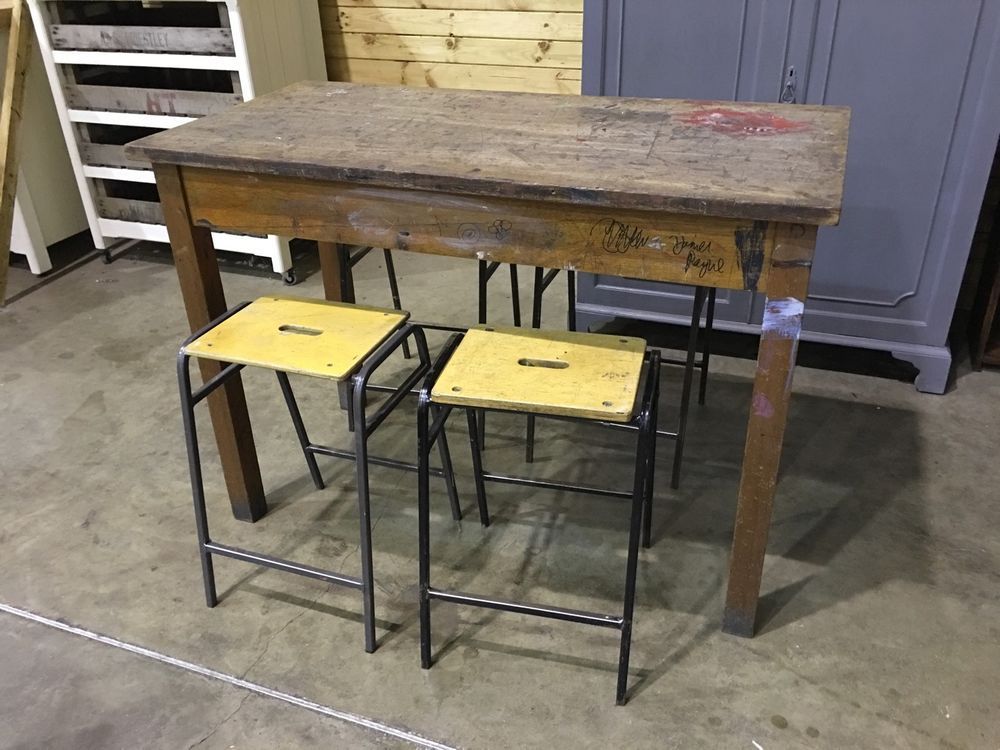 Schooling in Paris where all they do is sit and do French and maths all day from a very early age.
They have lots of homework and almost no creativity or enjoyable free time.
80% are very stressed and tired most of the time.
The traditional educational system, especially in France, is killing creativity and joy.
We need to find a middle ground and bring things like yoga, dance, and other corporal expression into the curriculum.