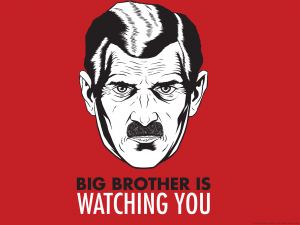 An internet security specialist discovered that Facebook is like the BigBrother.
Facebook is apparently tracking what you browse even after you have logged off
This is done so that facebook can sell that data to advertisers and earn from your searches.
So do not even Log-off Facebook just do not open the facebook account.
The Facebook engineer Gregg Stefancik confirmed that Facebook has cookies that persist after log-out