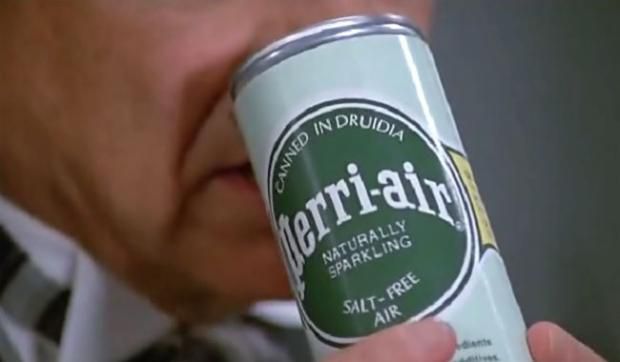 Bottled Scottish air for sale.
It is only as I travel through this polluted world that I realise that the precious air of our highland Scotland must have a value and in this consumerist, capitalist world a price to be bank on.
Vitality Air, is a company in Canada that are already bottling air in Canada and selling to Chinese.
Unbelievable and so true.
Bottled air for sale in a bottle in a shop now near to you.