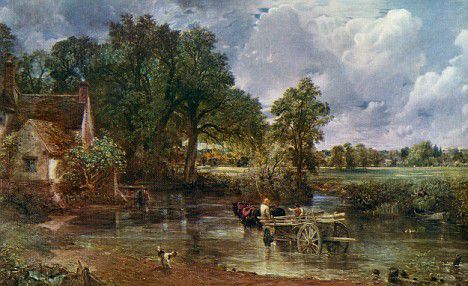 Constable's Hay Wain was once the nation's best-loved work of art.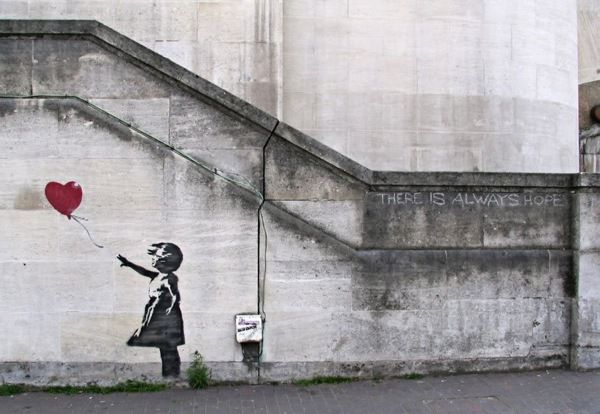 However now it is a grafitti on a dirty wall by Banksy.
It is a sad wee girl sadness that sees her red balloon slowly drift away.
Heart strings pull the nations mood change its taste to its direction.