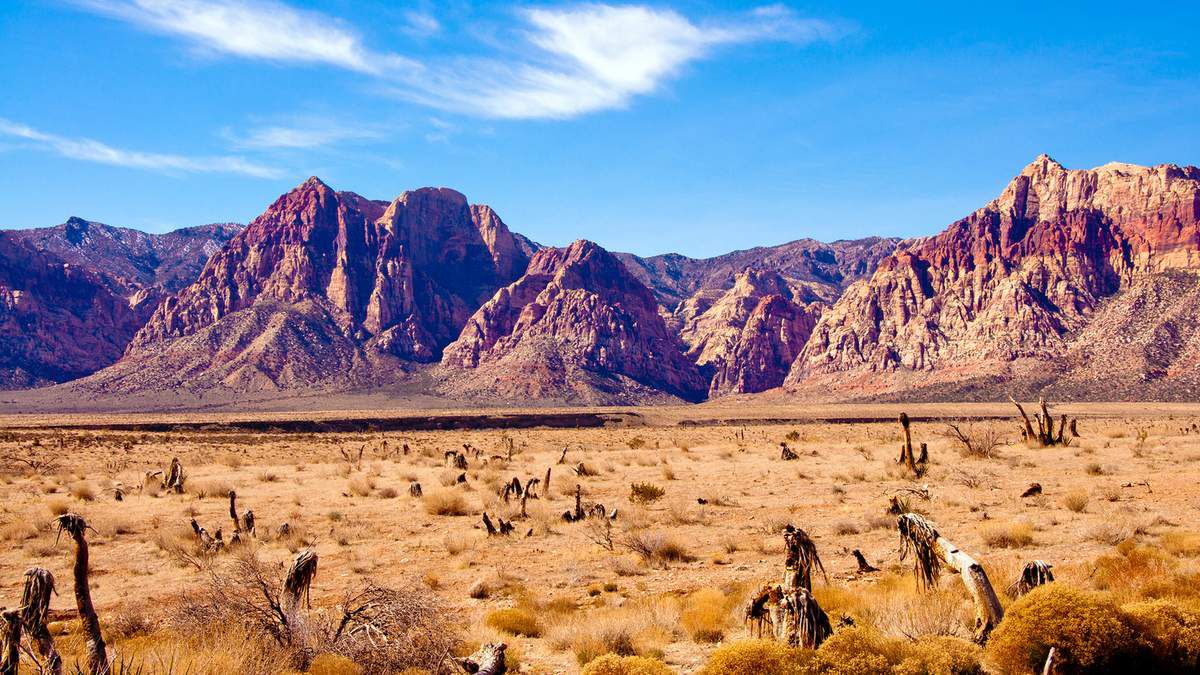 You choose
Imagine you could have anything you wanted!
What sort of things do you mean?
If you could go anywhere, where would you go?
Let's go to the Jungle.
But I want to see the city!
"Help" - says the cat
I would like to see the volcano and go out into the cosmos.
But more than any other place we would like to go where the cowboys are
"