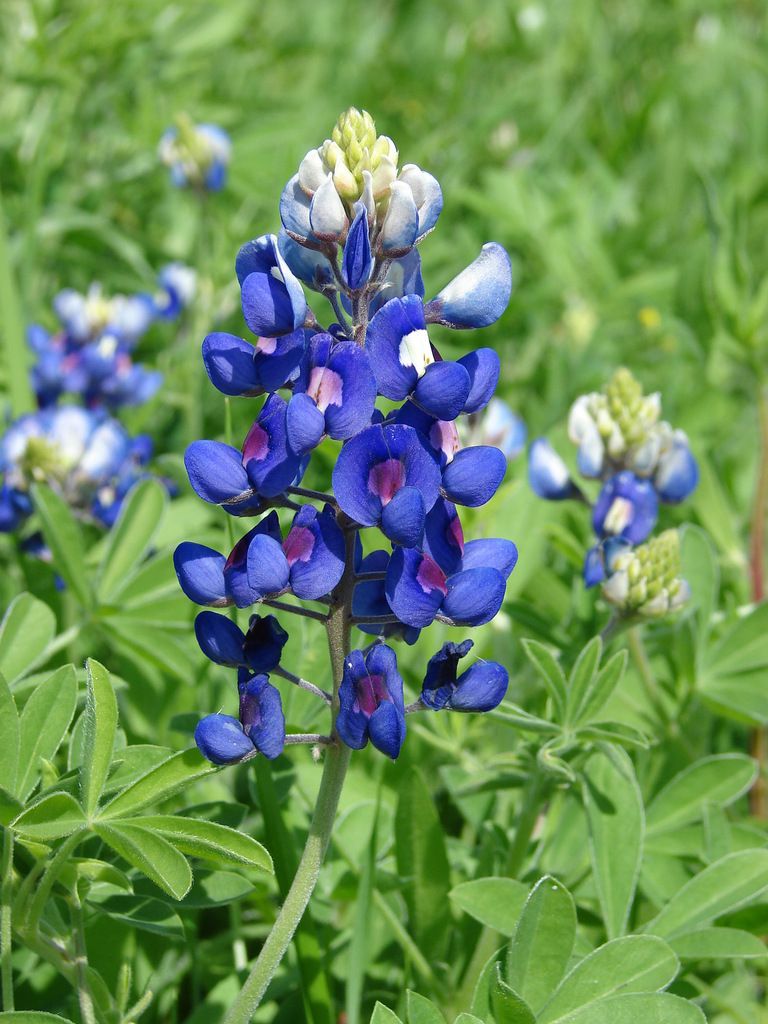 The flower of Texas
It is lovely to find that the flower of the state of Texas that is so close to a wild flower of Scotland that is so close to our heart, folk music culture and well-being.
Infact the bluebonnet could be twinned our bluebells.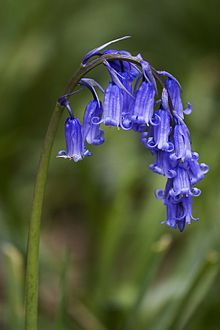 I have lots of wild bluebells at the bottom of my garden and next spring when they appear I will think of the bluebonnet in Texas.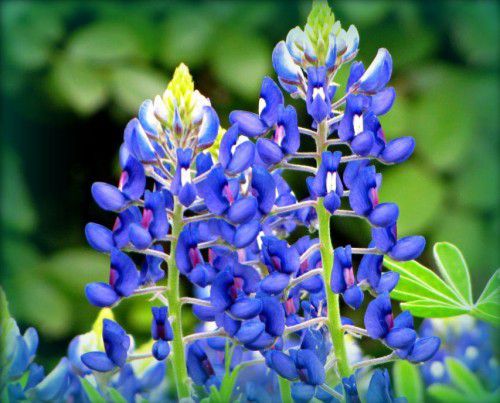 I wonder if it was a Scot that named this flower for bonnet is a scots word for a cap and here it is a if it is a flower of many a texan soldier with a blue cap on his head.