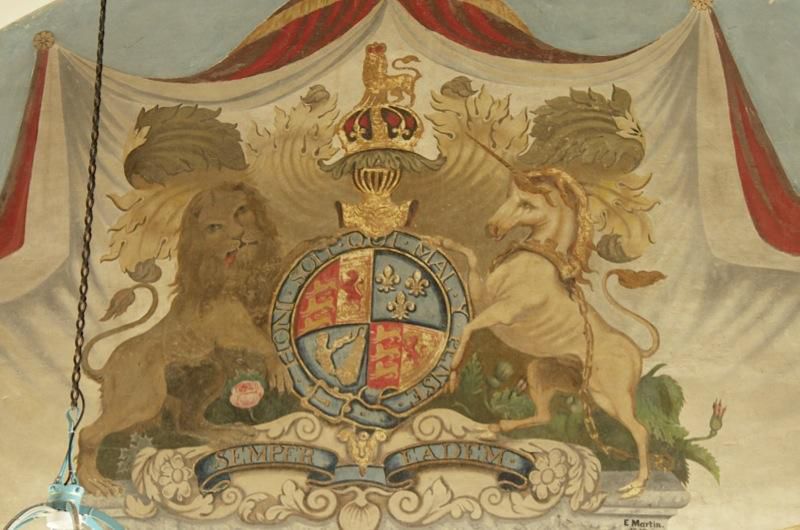 In the Union of the crowns
Scotland is not entirely dependent on England
Scotland is independent of so much and yet could be more successful if were given that which had been taken away.
Movement of the people is a cry heard in Scotland amongst the farmers and factory owners.
Scotland should have a say in the control of its borders as a cornerstone in the development if industry, commerce and Scottish hospitality.