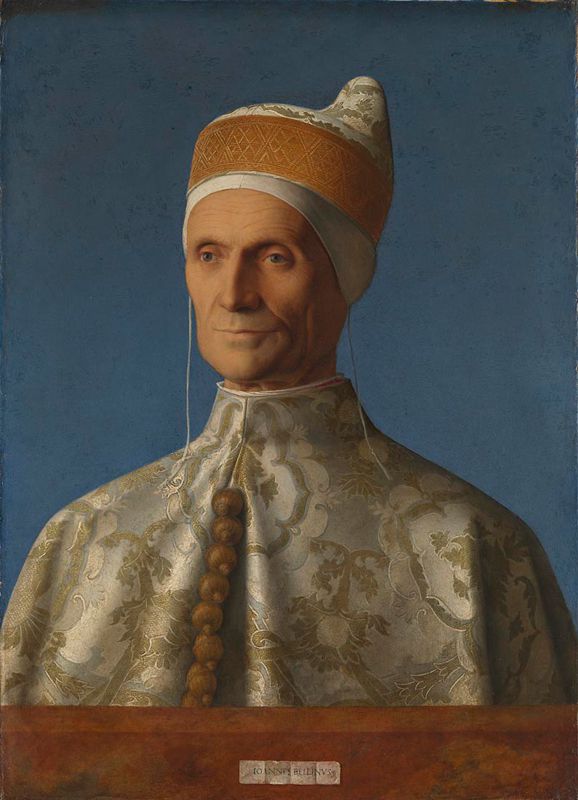 The National Gallery, London.
This was a painting that I would find quite
strange.
I never sat in front of it.
I never spent a lot of time admiring it.
I never wanted to learn about the Painter except why is there such a long neck.
I would just look at the neck and think that it was strange.
It was like a puppet head placed badly onto a body.
I would shudder and walk on by this painting in one of the many thousands of times that I would visit this public gallery in the centre of London.