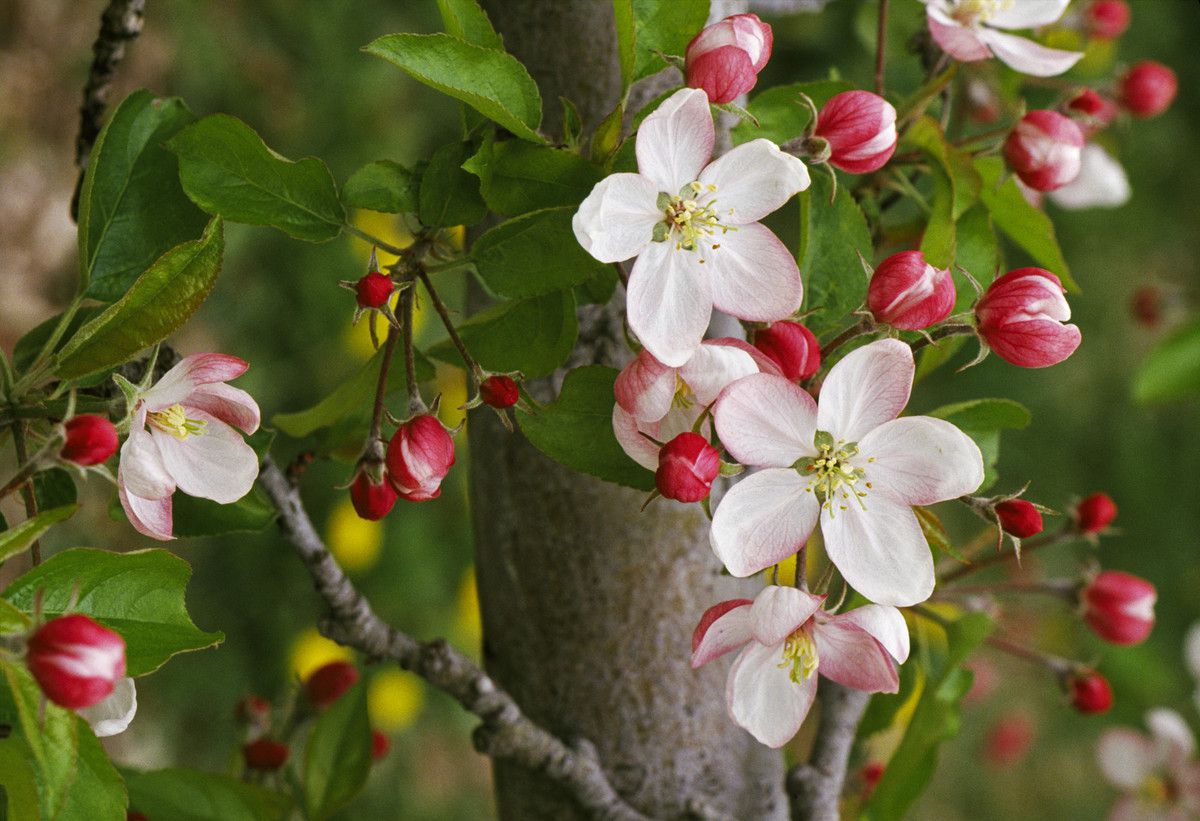 Apple trees are lovely when the blossom.
Here in Scotland I have planted some in the front of the house
In the back there is now more than enough for it to be a micro-orchard
Michigan likewise respects its apple trees.
In Scotland there used to be large apple orchards.
Apple growing used to be a big industry right up into the late 19th century, there was once a large orchard in a Scottish estate that had over 10,000 apple trees but to this day only one remains.
..
"Our blossoming apple trees add much to the beauty of our landscape, and Michigan apples have gained a worldwide reputation. At least one of the most fragrant and beautiful species of apple, is native to our state. Michigan has been one of the leading producers of apples and apple products since those early days."