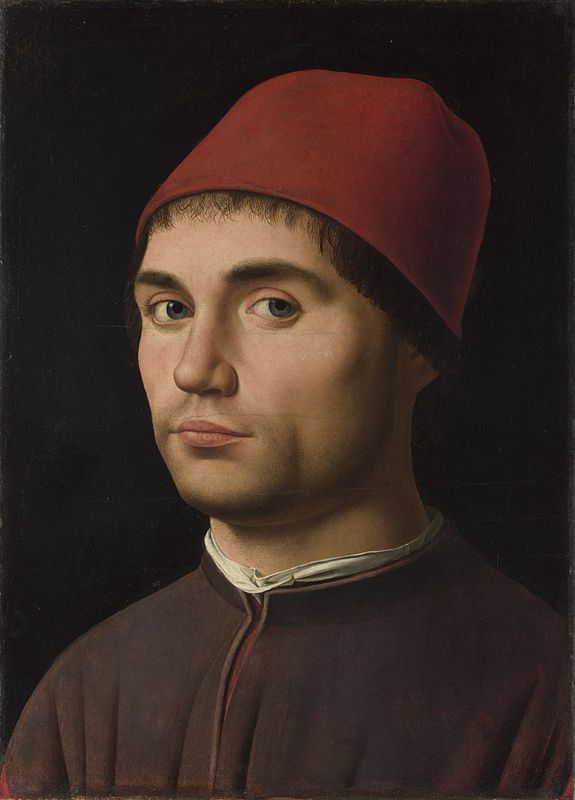 Antonello da Messina
A portrait of a man - circa 1475
The National Portrait Gallery is just beside the National Gallery but there are a few good portraits, busts that catch my eye in this National Gallery, London.
One in particular is this italian portrait of a man done by Antonello da Messina.
I hope that you enjoy it and marvel especially at the texture it conveys a strong feeling towards those pertinent eyes that gaze at us.
We normally consider portraits done on a canvas but this was painted on wood and the technique applied to produce this masterpiece is indeed marvellous even to this day.