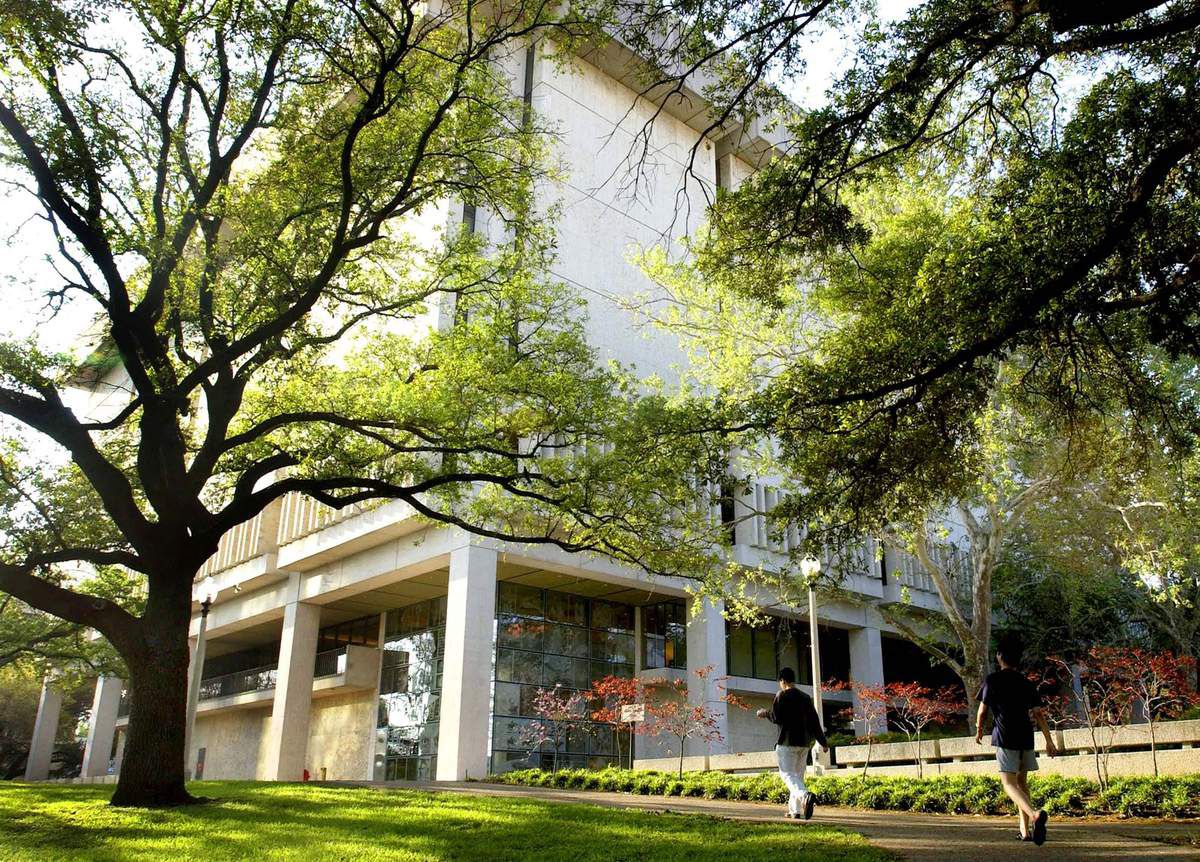 Harry Ransom Center, University of Texas at Austin.
a play by Edith Wharton titled The Shadow of a Doubt is newly discovered by Dr Laura Rattray. Glasgow University in Texas
Newly discovered: Edith Wharton's four rejected film scripts for Charlie Chaplin movies.
The House of Girth, 1905. Charlie checks into a fat farm to lose weight.

The Costume of the Country, 1913. Charlie models the national costumes of several countries.

The Page of Innocence, 1920 (. Charlie is a medieval page who foils a plot against the royal court. .
Even Foam. Charlie is a pubkeeper who has trouble with his beer.
Also newly discovered in the Stanislavski archive:
An Actor Despairs
My Life In Tat
Building A Caricature
Born in 1862, Wharton won the Pulitzer prize for The Age of Innocence, published in 1920. She was also nominated three times for the Nobel prize in literature.