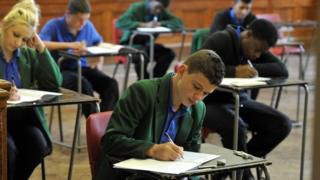 "How does Shakespeare present the ways in which Tybalt's hatred of the Capulets influences the outcome of the play?"
This was a question in an English Literature Exam in England.
The Exam Board OCR obviously unsure as to the understanding of Shakespeare.
This was a GCSE exam which is very important to all children in England
To make such a mistake that would affect 20% of the result is shocking.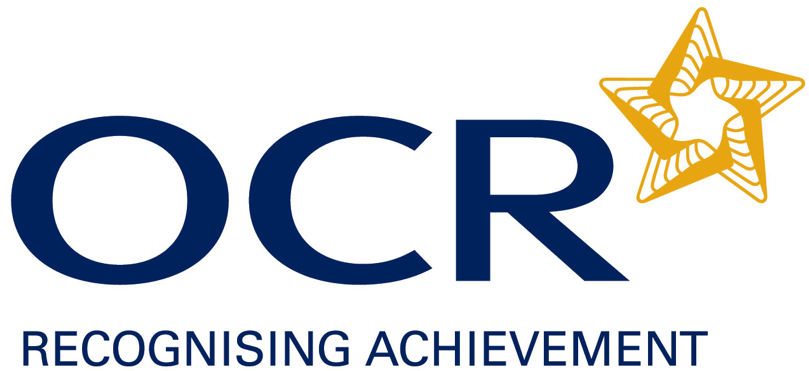 There is something rotten in the English education system
Quite funny their motto.