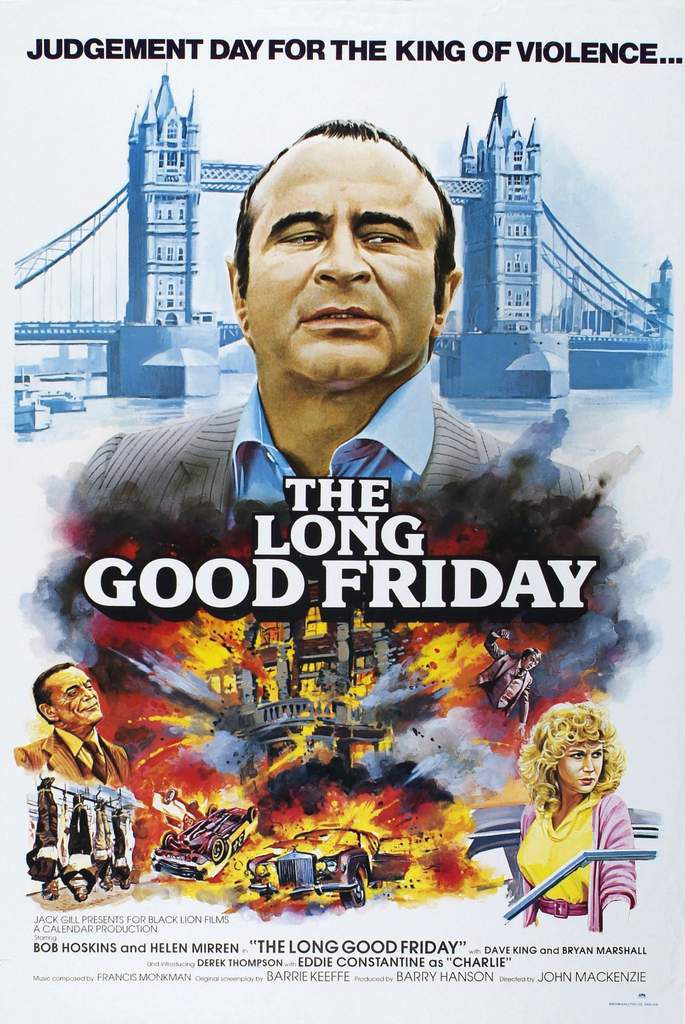 The Long Good Film Friday
Although this film was made in 1980 it is still alive today.
It was set in London during the era of Mrs Thatcher.
A time of terrorism. corruption mixed with the mafia, criminal business and politics.
Some much water has flowed through that Thames since then and yet so much still remains today .
This shows that for a film to become a classic film it is the story to be the key for its long-standing success