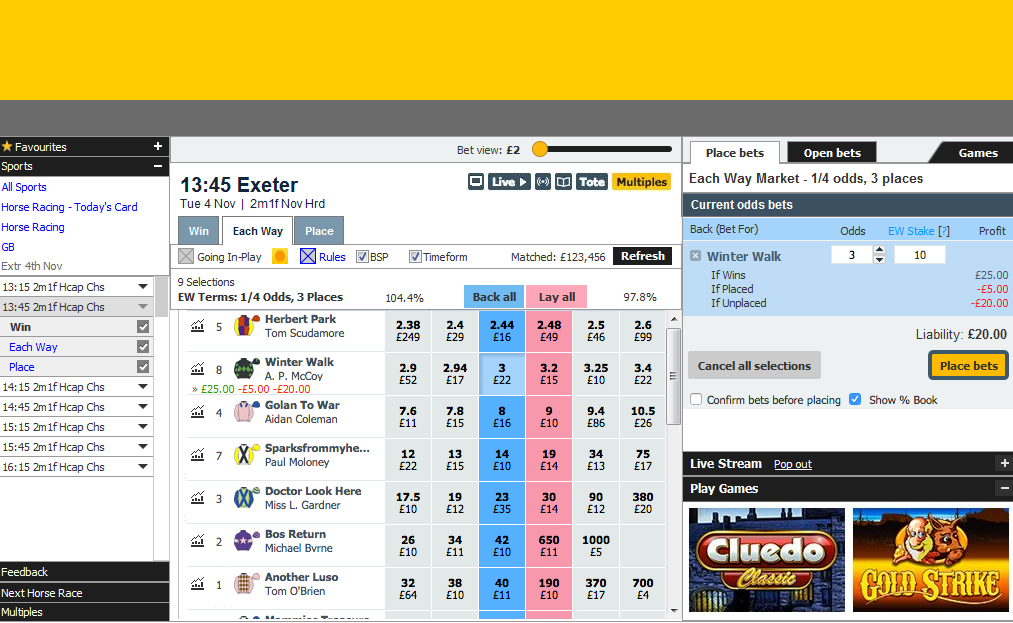 Betfair forced to leave Europe
Foreign Operators such as Betfair are to leave the European gambling market.
This is as a result of the amendments to certain Gambling Act to drive out foreign firms.
This Gambling Act means that Betfair and Mr Green that operate online casinos will have to leave this Europe Market.
Those that remain will probably be forced towards a state-owned operator due to those new regulations
Those amendments are hostile and unfavorable to Betfair and favourable to the state-owned operators.
William Hill and Betfair see that the tax of 12% on turnover will push them to leave already they have not taken any new local customers.
Betfair and the Paddy Power Group have now from immediate effect stopped operating in certain areas in Europe and will not accept any new players from there and cease existing traffic/
Betfair had a big advertising and marketing campaign in Europe which will now be removed with immediate effect.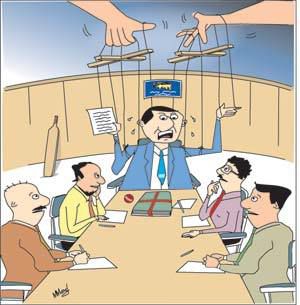 A Hobon's choice is now what will remain for all the punters in Europe especially with this exodus of the competitors. Remaining the gambling market to only the government recognised operator