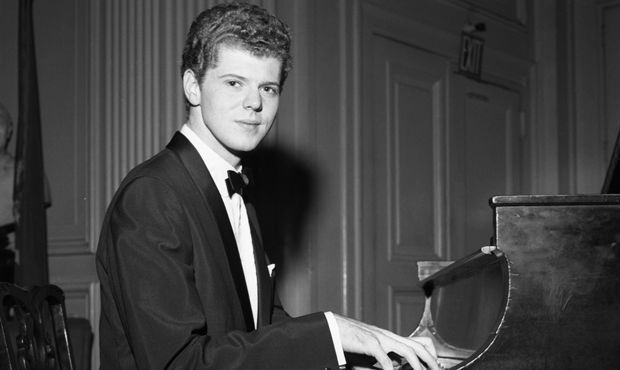 Van Cliburn in 1958 went to Russia and won a classical music competition playing the piano.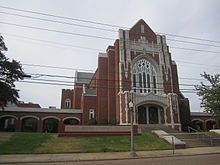 Van Cliburn was from a wee small place in Shreveport, Louisiana , United States of America.
Incredibly then he become a diplomat during the Cold War between those superpowers because those important people in the USSR loved his ability to make music magically nice and trusted his smile and behaviour.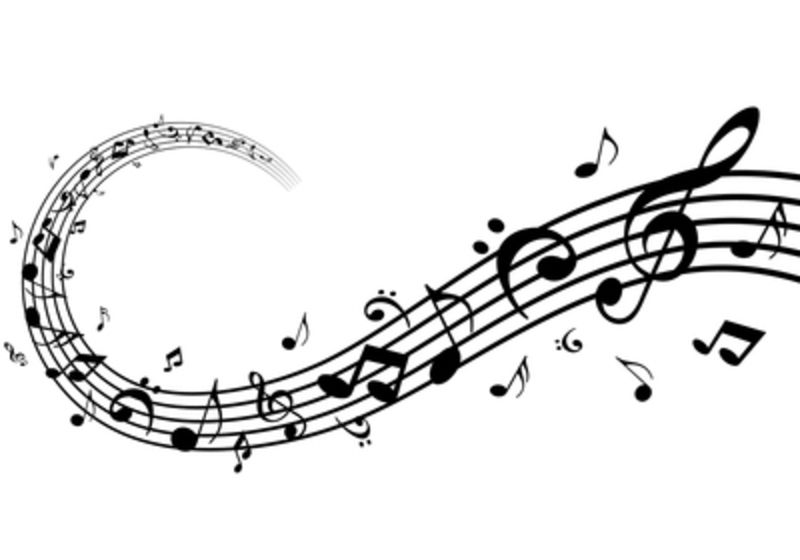 Van Cliburn shows how music, literature and the Arts break the barriers during conflicts.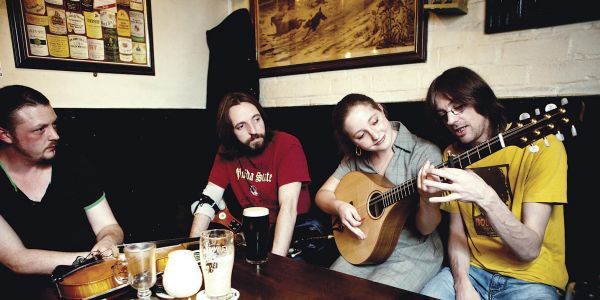 As this was shown so often during the Troubles in Northern Ireland where music joined the communities .