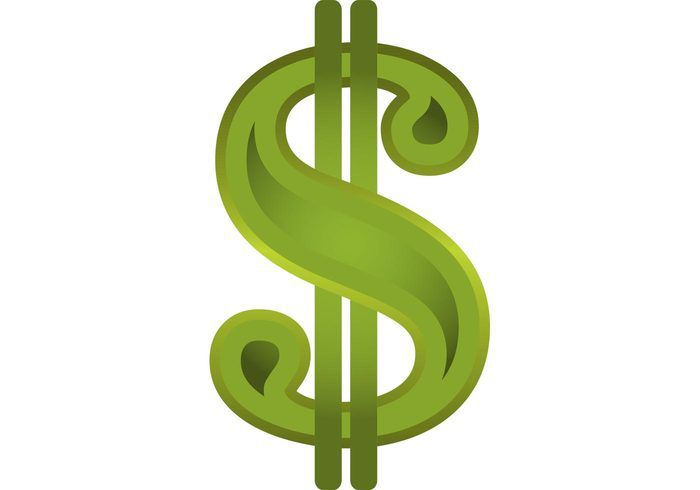 For too long many internet business companies have been profiting and earning large amounts of money aiding and abetting hate speech.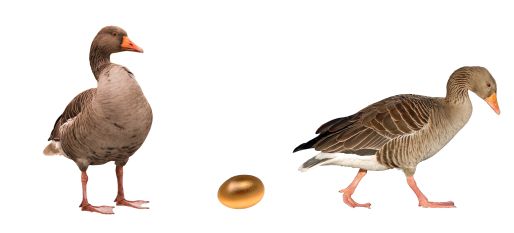 Now it looks like the goose that lays the golden eggs is having it up for dinner.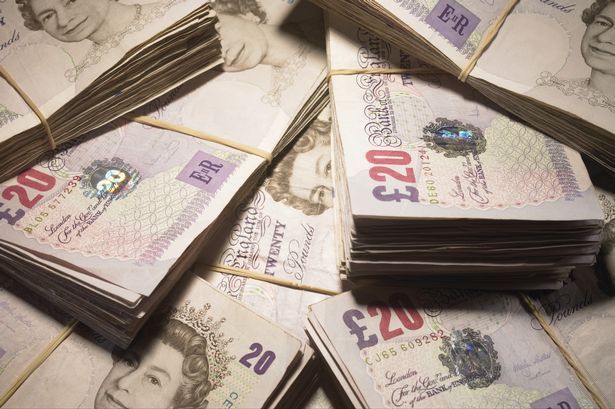 In Britain those that pay to advertise are wanting their money back and refusing now to do business with them again.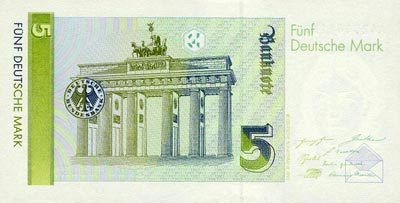 In Germany a new law, will hurt those companies the most, with multi-million fines.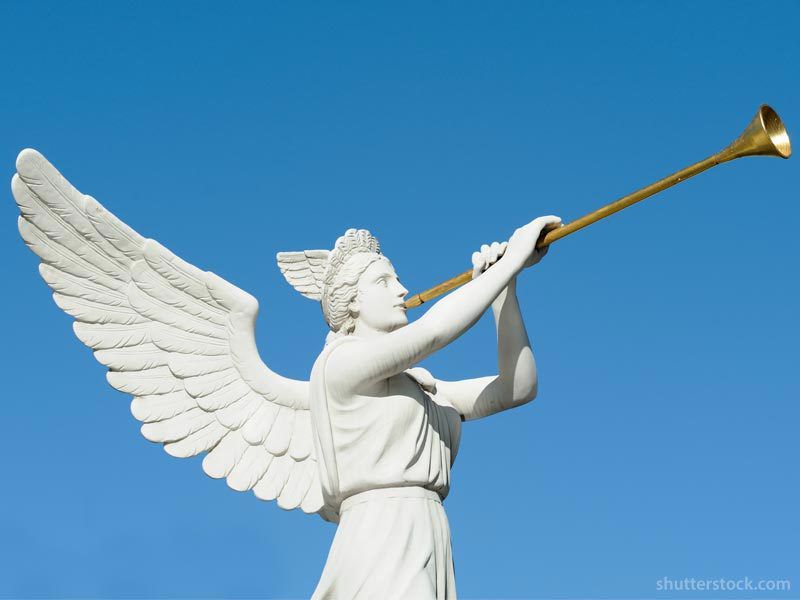 A new era perhaps of corporate responsibilty with those in charge now being questioned as to the morality and ethics of this new internet world.