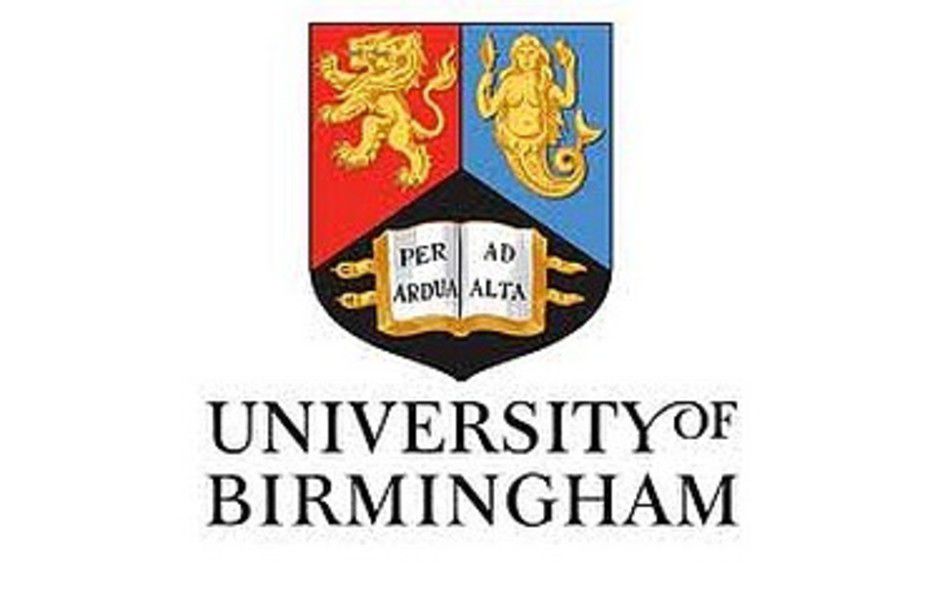 Birmingham City University's Centre for Brexit Studies
They want to further enhance understanding of the consequences of the UK withdrawing from the European Union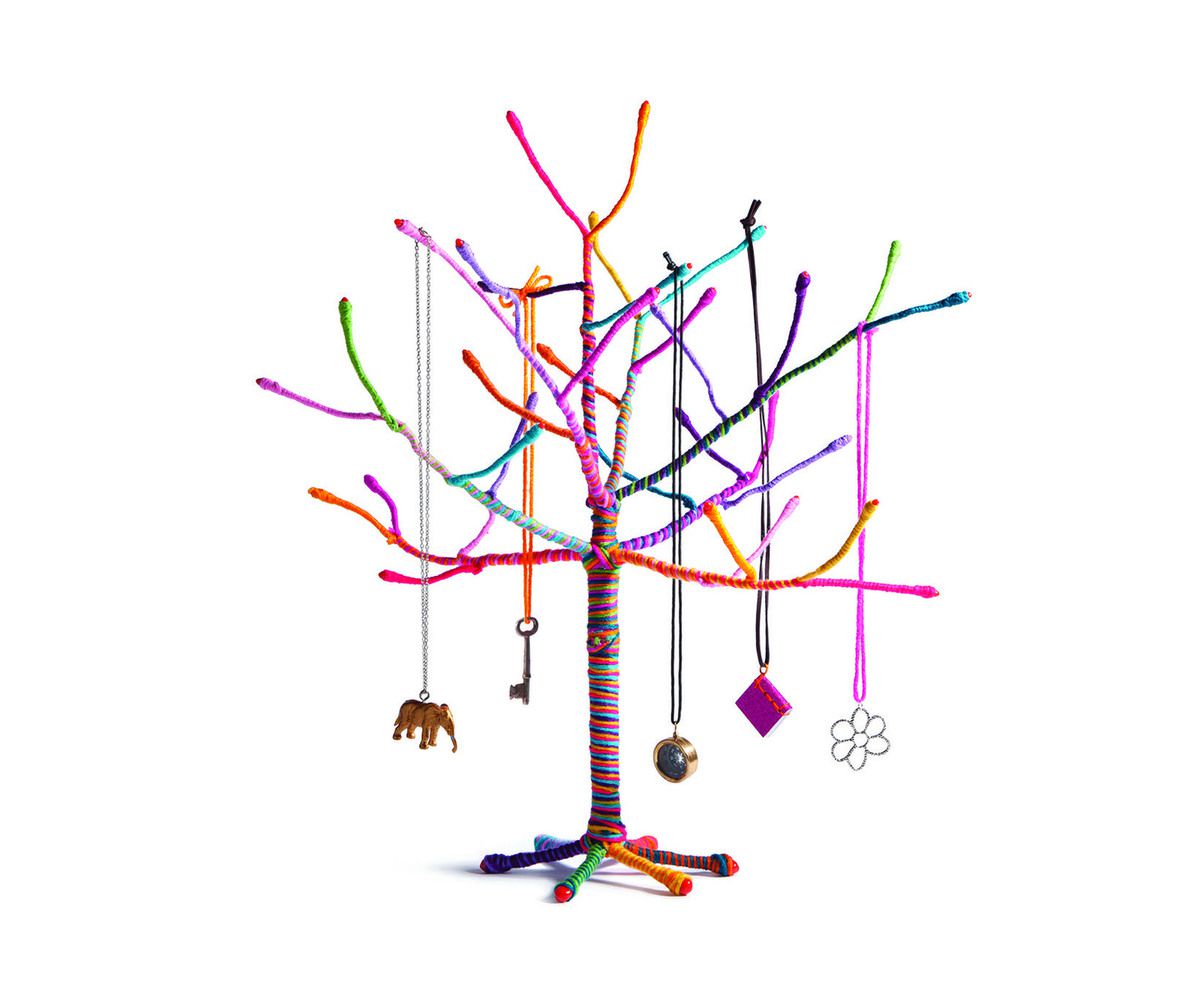 There will a practical exam where students have to grow and care for a magic trade deal tree and construct a tax haven from cardboard and sticky backed plastic.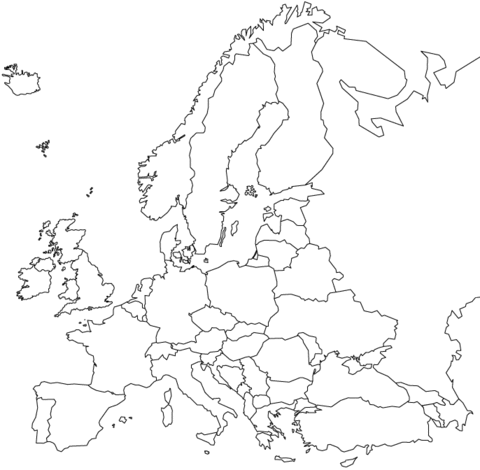 Students will also get a set of red white and blue crayons so they can color in a map of countries that can no longer freely trade with the UK.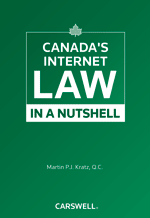 The Internet of the Three Laws
"Avoid sarcasm at all costs" because somebody will believe in it
The Second Law is not everything on the internet is true and factual
The Third Law Punctuation ans Spelling dont mater
,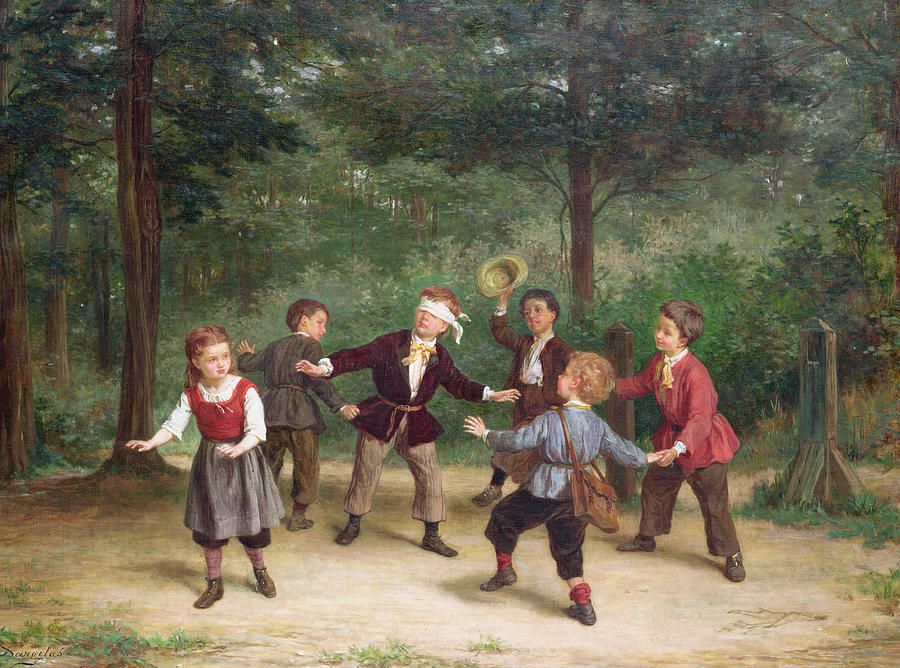 No Economics
No International Trade Theory
No Security Studies
No module on Co-operation
No International Law
No Negotittion Skills
No Game Theory but a lot of Blind Man's Buff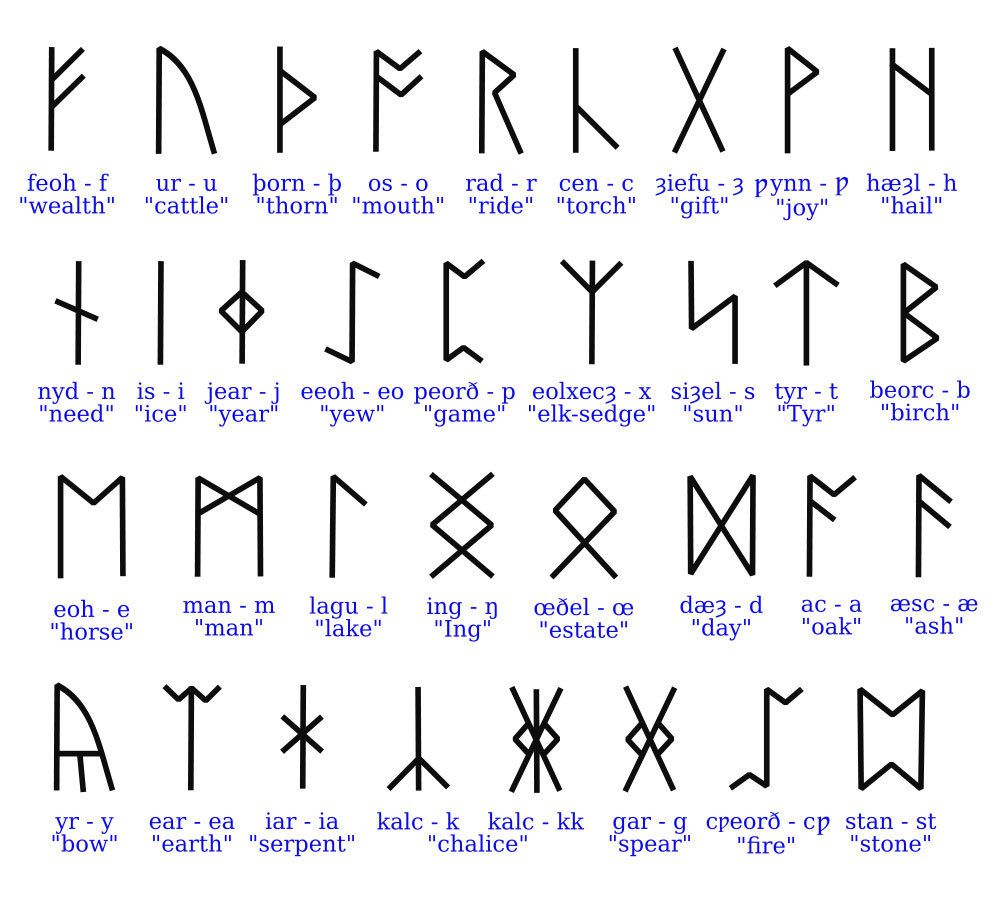 language classes in Swiss, Norwegian and Icelandic. .
The English from the old Norse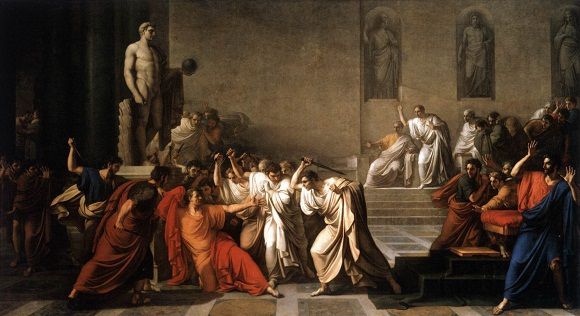 Et tu, Brute?
All students will be frisked for knives by security guards particularly before the seminar on how to shaft your allies.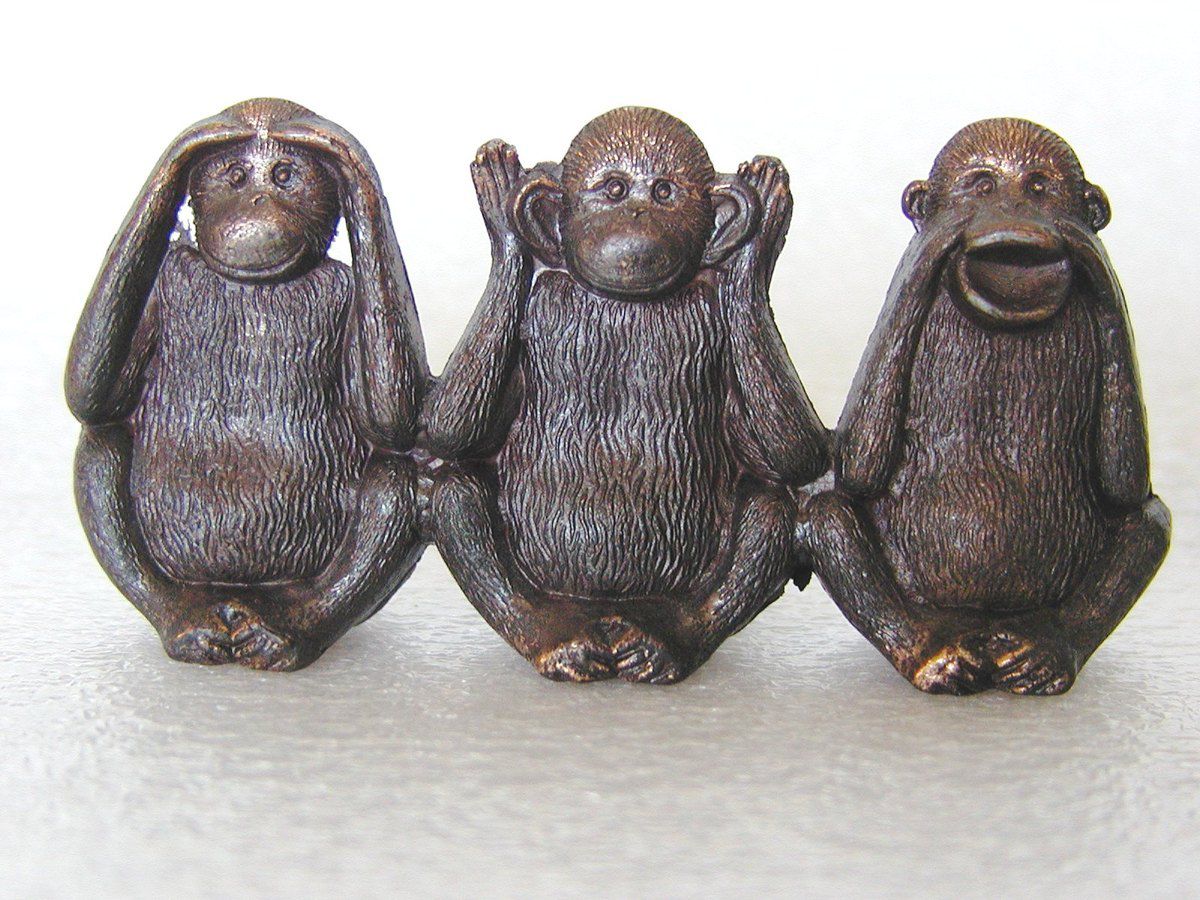 Once the students then graduate they will be an expert but then nobody will listen to them.
A Course based on unknowns and speculation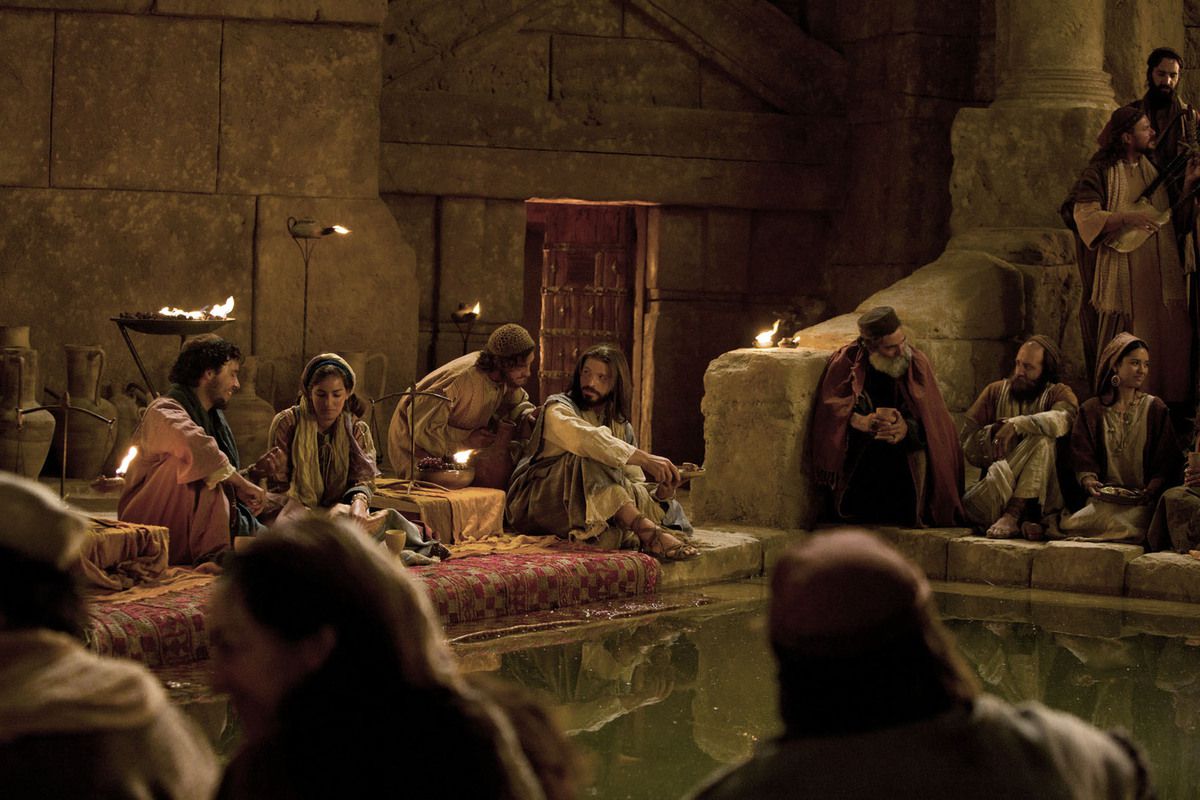 Post-Brexit Economics
------------------------
This module will discuss and develop ideas about how to create a successful economy in the aftermath of Brexit.
The module will include a presentation by our keynote speaker, Professor Emeritus J. Christ, who will present a case study entitled "Turning Water Into Wine".
Module 1: EU Ideological deprogramming.
Module 2: Rebuilding national self confidence.
Module 3: Re-establishing free trade Relationships with the World
Module 4: Maintaining Co-operation with our European neighbours in areas of mutual interest.
Donald Trump on the Brexit.
He said UK voted to leave the EU because people "wanted their own identity"
and Trump said that Brexit is a "great thing"