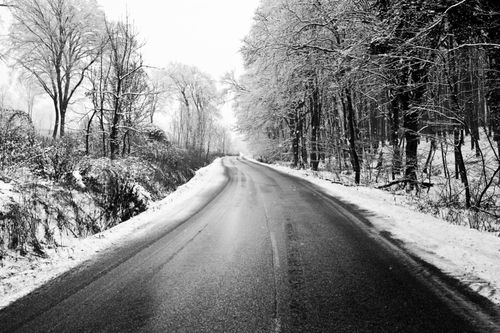 Black Ice is dangerous
I was not really understanding this concept.
Until day.
That is when I was cycling.
Cycling through snow
which is a heavy labour.
It is fun as it crunches snow onwards to a destination.
However Black Ice is treacherous.
some snow could melt through the sun
or melted by cars compunded the snow.
but this because this ice, a black ice
treacherous.
I slipped on it whilst on the bicycle.
just a slow arm caused by it
But slippery as an eel in a poke
now I understand the need for spikes
spikes on wheels as necessary for winter
I suppose there is not much speeding
The Lycra brigade are absent
In fact I only saw one other cyclist.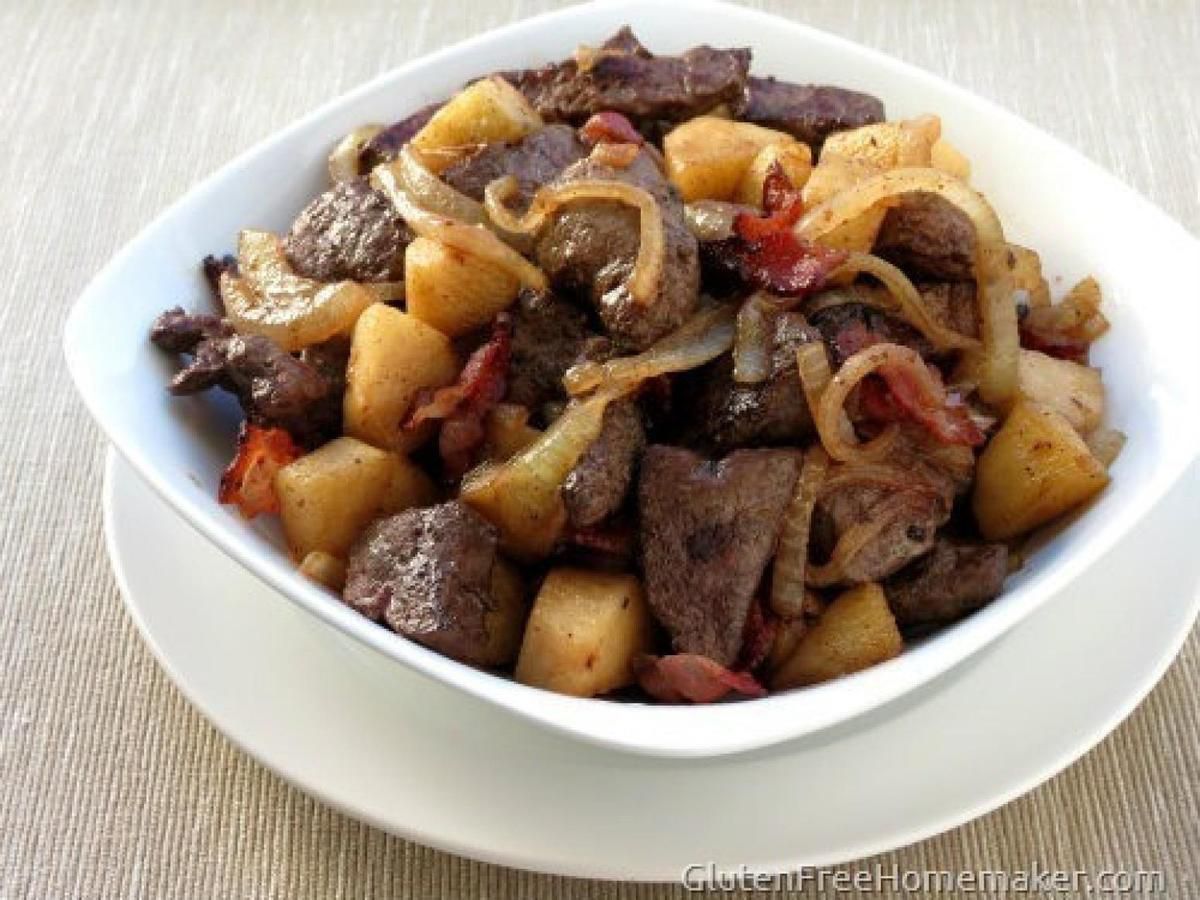 so time for some Liver in a restaurant
A great food of vitamin C
lovely, time for a rest and then to cycle
cycle such a pleasure
driving cars are not good for so many
I saw so many angry faces
driving cars whilst talking on Phones
the black ice is treacherous
but telephones used by car drivers
kills so many more.
we cannot magic away the black ice
but
perhaps it is time to stop
telephone usage on cars